U.S. Senate Committee Advances Legislation that would Revamp the PBM Industry
By Consumers for Quality Care, on August 16, 2023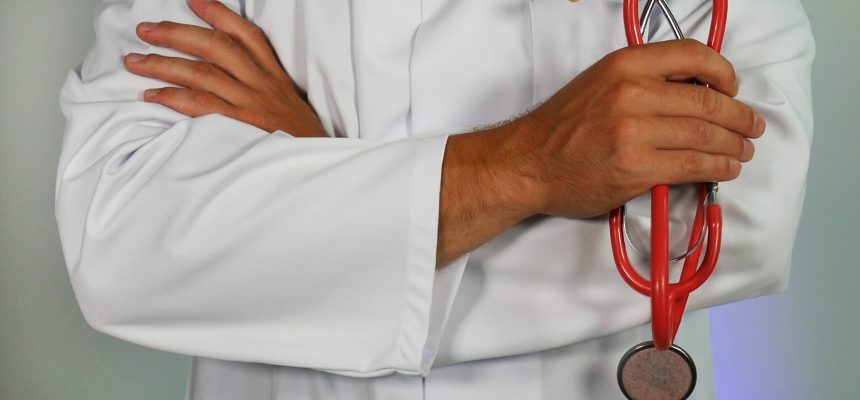 Last month the U.S. Senate Finance Committee passed legislation to better regulate the pharmacy benefit manager (PBM) industry, Fierce Healthcare reports.
The Committee, during a markup hearing, approved the Modernizing and Ensuring PBM Accountability Act (MEPA) with a bipartisan seal of approval. The legislation will ensure PBMs do not receive compensation for Medicare Part D covered drugs. In addition, the law would bar spread pricing and institute a pass-through pricing model. Spread pricing is when a PBM charges a health insurance company more for a prescription drug than what they pay the pharmacy. The new legislation would change how PBMs get paid, allowing them to receive compensation only for ingredient costs along with a dispensing fee.
Senate Finance Committee Chairman Ron Wyden (D-OR), applauded the legislation, noting that the increased consolidation in the industry "has allowed PBMs to adopt tactics and play games with their data that result in higher profits for themselves and higher costs for everyone else."
Senator James Lankford (R-OK) voiced his displeasure with the influence PBMs hold, stating he is "opposed to PBMs running my rural pharmacies out of business."
There are other plans to reign in PBMs, including by holding the industry to drug pricing transparency standards. Under this framework, PBMs would be mandated to report drug prices to the Department of Health and Human Services.
CQC urges lawmakers and regulators to continue to scrutinize PBM practices that increase the cost of prescription medications for consumers.