U.S. Senate Set to Address Mental Health Care Crisis
By Consumers for Quality Care, on June 1, 2022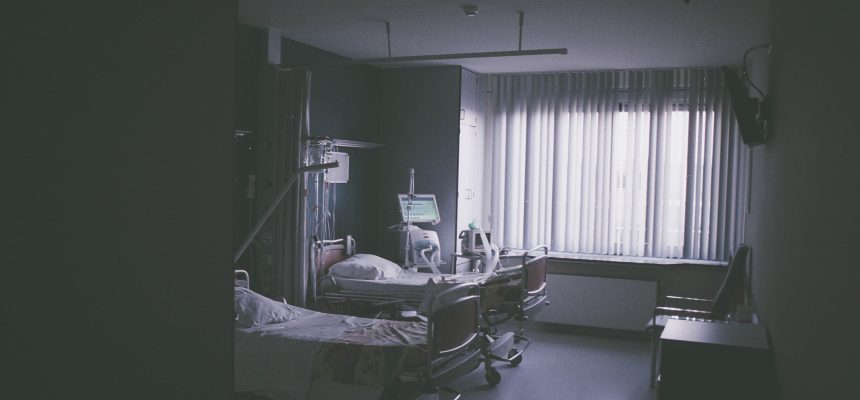 The U.S. Senate is considering bipartisan legislation that would extend programs to help those suffering from mental health and substance abuse challenges, according to Fierce Healthcare.
The Mental Health Reform Reauthorization Act of 2022, introduced by Senators Chris Murphy (D-Connecticut) and Bill Cassidy (R-Louisiana), would ensure continued access to crucial grant programs, expand access to pediatric mental health, and increase the number of mental health care workers. The bill also provides additional funding for targeted recruitment in the Minority Fellowship Program and for physicians trained in addiction medicine.
The continued issue of parity – that mental health care is often not covered at the same rate as physical services – is addressed in the bill, with states receiving $25 million to address the gap.
This law was last updated in 2016, before the COVID-19 pandemic. The pandemic exasperated or caused new mental health issues for many. Since 2020, the number of people who reported challenges with mental health increased nearly 10 percent.
It is essential that Congress moves to update these programs to ensure they meet today's needs. CQC urges lawmakers and the Biden administration to prioritize mental health care and work together to deliver meaningful reforms for patients across the country.