U.S. Senate Takes a Key Step to Reform PBMs
By Consumers for Quality Care, on May 17, 2023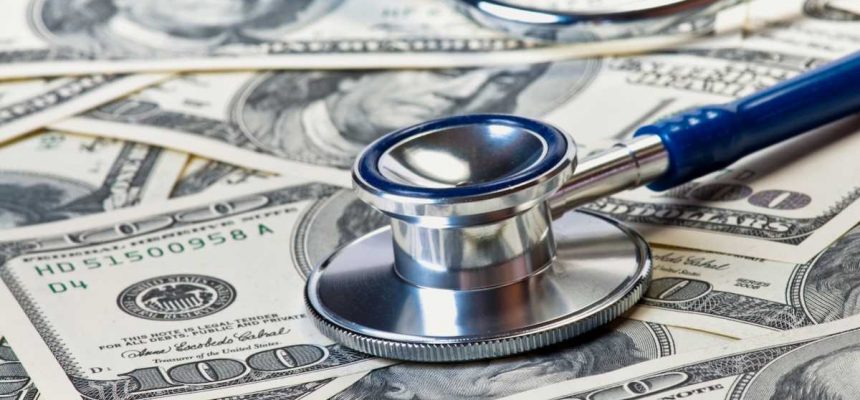 Last month, the U.S. Senate Finance Committee unveiled a framework aimed at reforming how pharmacy benefit managers (PBMs) operate, according to Fierce Healthcare.
Committee Chairman Ron Wyden (D-OR) and Ranking Member Mike Crapo (R-ID) released bipartisan framework which aims to address concerns about the PBM industry, concerns such as transparency, restrictive access for pharmacies, actions that reduce competition, and practices that raise the cost of prescriptions for consumers. Their goal, according to Chairman Wyden, is to release legislation on PBMs this summer, and the framework they presented is a preview of what that legislation may include.
In a statement, Senator Wyden railed against PBMs, calling them "drug pricing middlemen," who engage in "practices that are driving up the cost of prescription drugs and clobbering American families at the pharmacy counter."
Senator Crapo said this legislation is long overdue, adding that a "bipartisan, all-of-the-above approach" is needed to help "consumers, plans, providers and pharmacies to make informed, cost-effective and clinically appropriate decisions."
The Senators hope to increase transparency, lower drug prices for consumers, and hold PBMs more accountable when they engage in practices that only benefit their industry.
CQC urges lawmakers and regulators to continue to take a close look at PBM practices that are driving up the cost of prescription medications for consumers.