Unequal Insurance Coverage Contributing to the Shortage of Behavioral Health Services
By Consumers for Quality Care, on June 22, 2022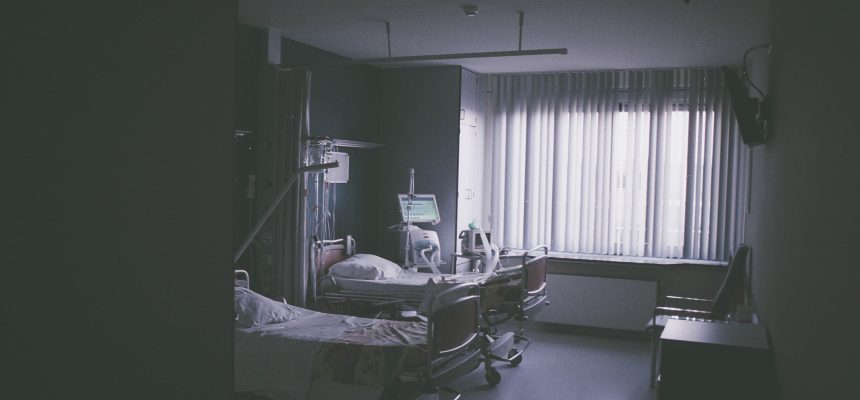 According to The Washington Post, unequal insurance coverage for mental and physical health is reportedly one of the primary causes of the mental health crisis in the United States.
From medical data to government reports, there is clear evidence that consumers seeking mental health treatment often contend with administrative roadblocks, network shortfalls, and more-restrictive benefits as compared to physical health coverage.
The insurance industry maintains it should not be held accountable for the inadequacy of the U.S. mental health system. While it is indeed challenging to correctly determine the number of people who did not receive behavioral services due to inadequate health coverage, there is no question the total amount is significant. The enforcement of mental health parity has become a top priority for the Labor Department, which has pressed Congress for the power to impose civil monetary penalties on noncompliant insurers.
CQC urges lawmakers and regulators to take action and prioritize expanding access to affordable mental health care for all Americans.