Uninsured Consumers Still Vulnerable to Large Bills from Independent Doctors
By Consumers for Quality Care, on May 4, 2022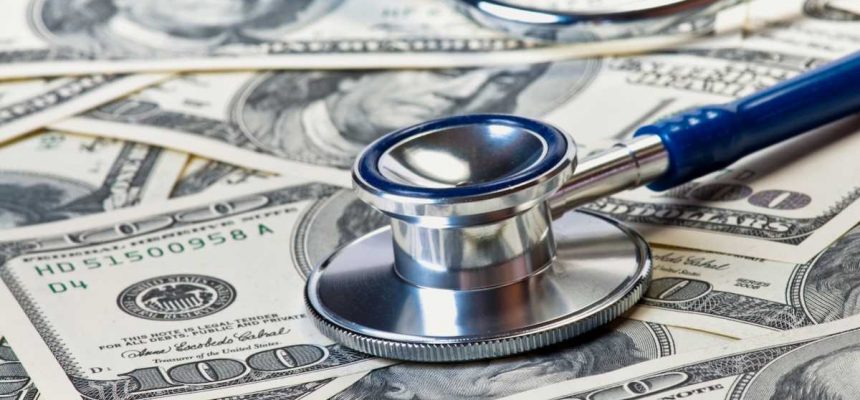 Consumers without health insurance, even those who are income-eligible to receive financial assistance for medical care during a hospital stay, may still incur large bills from independent doctors, according to a recent story by the Chicago Sun Times.
Consumers who visit a hospital will typically get one set of bills from the hospital, and another set from independent physicians who treat them. Since independent doctors are not paid by the hospital, they are able to send separate bills directly to consumers. There is often no way for a consumer to find out ahead of time if a provider who is treating them is employed by the hospital or an outside practice. If a doctor isn't employed by the hospital, the consumer is still on the hook for the bill, even if the hospital offers financial assistance to cover the underlying bill.
To make matters worse, the No Surprises Act, which caps how large bills from independent doctors can be, only applies to those with private insurance, not those without health insurance.
Consumers without health insurance are some of the most vulnerable people who can least afford going into medical debt. CQC urges lawmakers to protect all consumers and allow them to access the medical care they need without fear of incurring crippling debt.