Uninsured Rate Drops, But Cost Challenges Still Remain
By Consumers for Quality Care, on February 15, 2023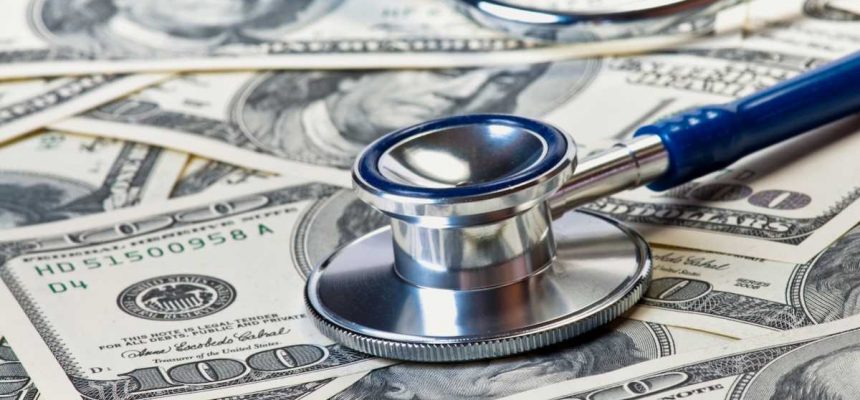 While most uninsured Americans cite the unaffordable cost of health coverage for their lack of coverage, new data from the Department of Health and Human Services (HHS) and reported by Fierce Healthcare found that the uninsured rate dropped from 2019 to 2021.
From 2019 to 2021, the uninsured rate fell from 11.1 percent to 10.5 percent. Officials cite recent changes to the Affordable Care Act (ACA) marketplace and Medicaid expansion as to why more consumers were able to enroll in health care coverage.
"We know that access to quality, affordable healthcare is key to healthier lives, economic security, and peace of mind," said HHS Secretary Xavier Becerra in a statement. "As we move forward, [HHS] will continue to do everything we can to protect, expand and strengthen the programs that provide the quality, affordable healthcare Americans rely on and deserve."
The Biden administration has made it easier for consumers to enroll in health insurance by introducing a special enrollment period, as well as expanding and enhancing premium tax credits through 2025, which have helped lower the cost of health insurance for many.
Still, according to an American Community survey, more than 70 percent of uninsured people reported that health coverage is unaffordable.
While the uninsured rate has gone down, many are still vulnerable should a health event arise. CQC urges lawmakers to act to ensure that more Americans can always access affordable, high-quality health insurance.