Uninsured Stuck With COVID Testing Bill
By Consumers For Quality Care, on August 19, 2020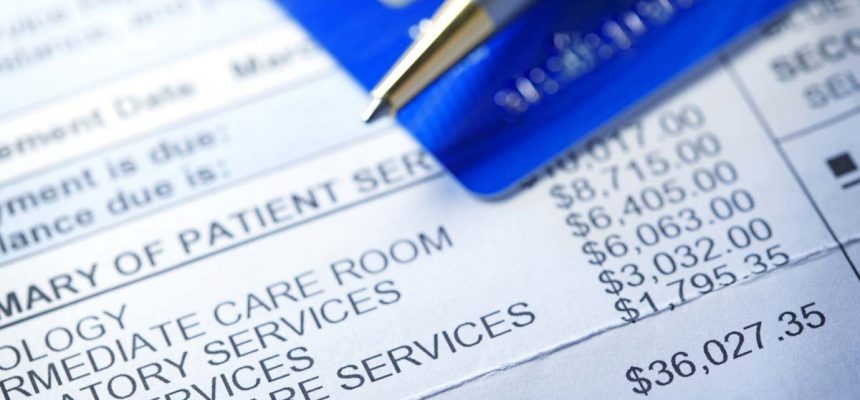 Despite the federal government requiring free COVID-19 testing, several urgent care chains in upstate New York are making uninsured patients pay the bill.
Times Union reports on a handful of local companies that simultaneously took in millions of dollars of federal aid, while still billing uninsured patients.
Under the program passed by Congress, health care providers are reimbursed for testing the uninsured at rates set by the federal Medicare program. Those amounts are less generous than the sums companies can collect charging the uninsured out-of-pocket.
Two roommates in Albany got tested after one of them had been symptomatic for three days. Neither had health insurance and both were required to pay a fee up front – one bill was $200, and the other $150. Both tests came back negative a few days later.
"It seemed really arbitrary," one of the roommates said. "They seemed to use this as an opportunity to exploit people that needed a test."
Brookings Institute, a Washington, D.C. think tank, wrote a report arguing that any health care provider getting support from the $50 billion federal relief fund should be required to refrain from billing the uninsured. The authors of the report encouraged the Trump administration to condition the federal aid on this requirement.

Health and Human Services (HHS), however, does not seem poised to adopt the requirement, citing that it continues to encourage providers to use the program "to support vulnerable uninsured individuals."