Upholding Patient Protections Against Surprise Billing
By Consumers For Quality Care, on July 21, 2021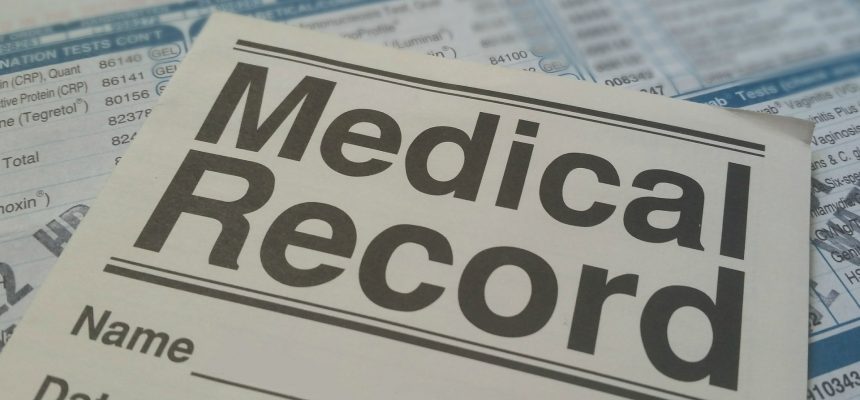 While a new law is set to take effect in January 2022 protecting patients from surprise billing, Axios reports that providers are already eyeing loopholes that could prove costly for consumers.
The law is clear that patients cannot be coerced into signing away their protections against predatory practices like "balance billing," which often leads to soaring out-of-pocket costs. However, health care providers are pushing to preserve their ability to refuse treatment to out-of-network patients who don't sign away their rights via a consent form.
"This was always designed to preserve patient choice, not to become a massive loophole for surprise billing," said Adam Buckalew, a former aide who helped write the bill.
There are countless stories of patients being saddled with surprise bills that they are not prepared to pay for out-of-pocket. Many of those bills occur when a consumer is unknowingly treated by an out-of-network healthcare provider.
CQC urges lawmakers to ensure the spirit of the law is being adhered to and that consumers are being protected from all forms of surprise billing.