US Senators Propose Bipartisan Telehealth Policies for Mental Health Care
By Consumers for Quality Care, on June 15, 2022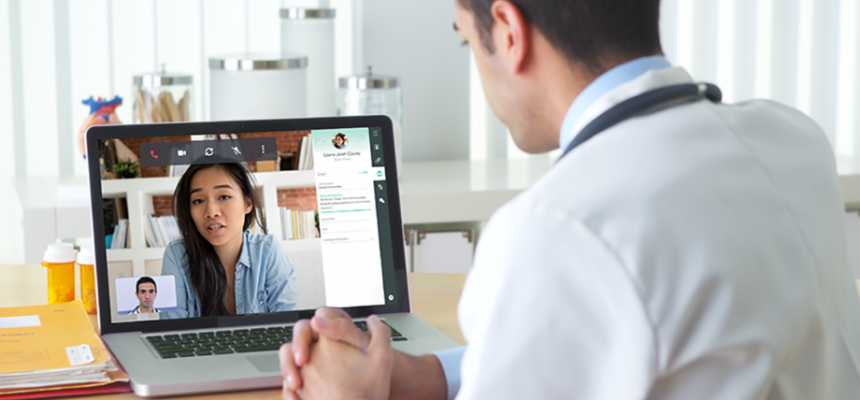 According to mHealth Intelligence, four U.S. senators have released a discussion draft of a bill to invest in telehealth and help remove barriers for consumers seeking mental health care. Senate Finance Committee Members Ron Wyden (D-OR), Mike Crapo (R-ID), Ben Cardin (D-MD), and John Thune (R-SD) released the draft last month.
"The COVID-19 pandemic has taken a significant toll on the health and well-being [of] individuals and communities, exacerbating longstanding challenges with mental health and substance abuse," said Senator Cardin.
The expansion of telehealth services during the COVID-19 pandemic now makes it possible for more consumers to access the medical care they need. CQC urges lawmakers to implement policies to ensure all consumers can access telehealth services even after the pandemic ends and to prioritize mental health care access too.