Utah Man Faces $106K Balance Bill
By Consumers For Quality Care, on January 25, 2019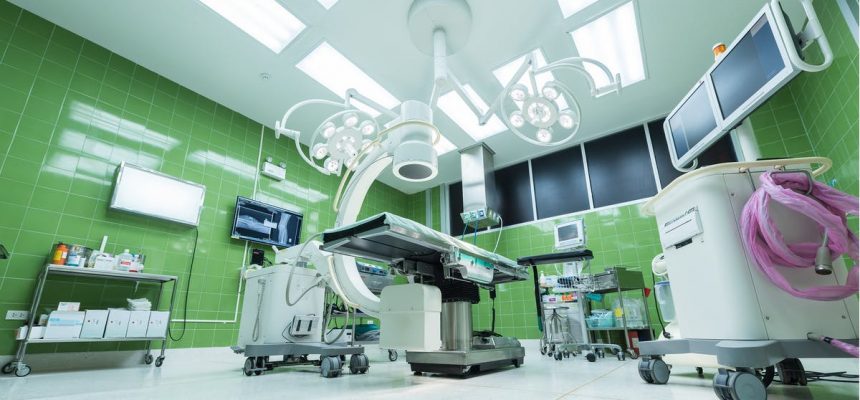 When Sterling Slade got in a motorcycle accident last April, he was taken by ambulance to Intermountain Medical Center. Unconscious and fighting a catastrophic brain injury, Slade had no say in which hospital he was taken to, KUTV reports. Thanks to the medical staff at Intermountain Medical Center, he is alive today.
A few months after the accident, however, Slade received a letter from his insurer, Regence BlueCross BlueShield, saying it had denied a large portion of his claim. Slade was left responsible for $106,161.97 of the $151,746 hospital bill.
"Honestly, it's like terrible to think about," he said. "It's like crazy. It's like, I don't know how I'm going to pay it."
Regence BCBS told KUTV that they are working to resolve the issue with Intermountain. They maintain that they paid an amount that other hospitals would find sufficient for the care Slade received. Intermountain responded that Slade had no current hospital bill. However, they provided no explanation as to how the bill was resolved.
Intermountain and Regence BCBS have reached an agreement that both say should keep future patients from facing surprise medical bills after an emergency.
While balance billing – or billing the patient for the amount remaining when an insurer pays less than a hospital charges – is illegal in some states, Utah still allows the practice.