Utah Woman Receives Surprise Bill For COVID-19 Test
By Consumers For Quality Care, on April 22, 2020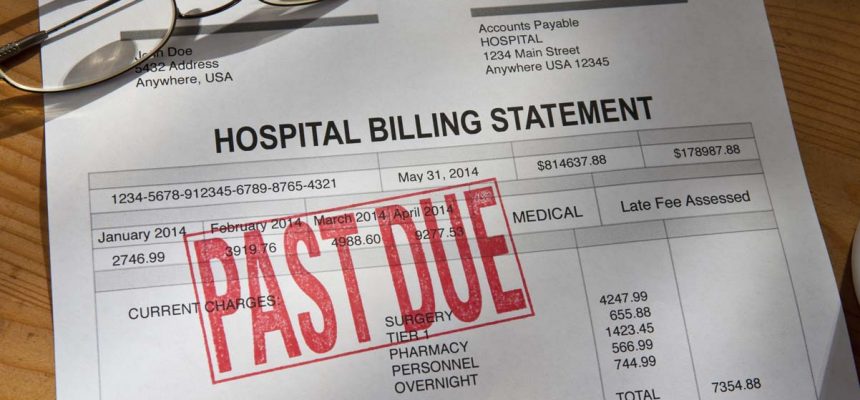 A Utah woman was surprised to receive a bill for a COVID-19 test she thought was supposed to be free, Fox 13 Salt Lake City reports.
West Jordan, Utah resident Renee Scheering thought she was following the correct protocol after she started feeling sick. She called the state's COVID hotline and went to a drive-up testing facility. Everything seemed to go smoothly, until she was surprised with a bill days later.
She dealt with the uncomfortable nasal swab and within 45 minutes was on her way. But a few days later, she was shocked to find a bill from Intermountain Healthcare in the amount of $150 in her mailbox.
Scheering was upset, and rightfully so. Testing in Utah is supposed to be free and completely covered by either insurers or the government.
"I don't have an extra $150 to throw at a bill that I didn't expect," she continued. "If I knew [there was a cost] I may not have been tested," Renee said.
After Fox 13 followed up with Intermountain Healthcare, who administered the test, they said it was likely the result of an error in the billing process and said that Scheering would not have to pay.