UVA Health Still Squeezing Money From Patients — By Seizing Their Home Equity
By Consumers For Quality Care, on October 30, 2020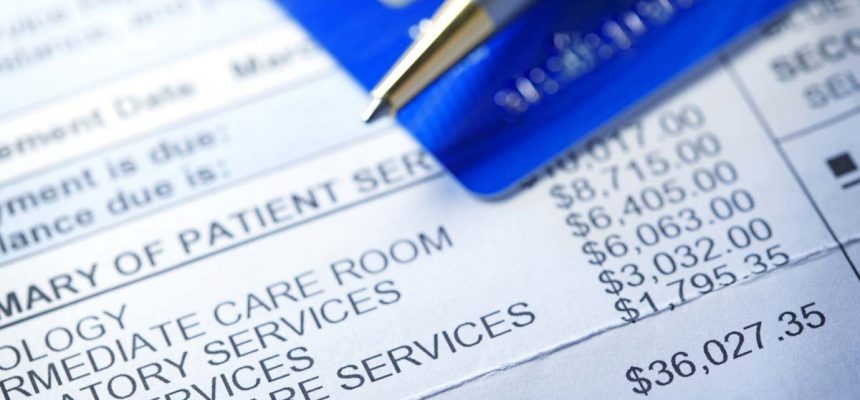 A study by Kaiser Health News (KHN) shows the destruction caused by Virginia's hospital billing and collections system – which often relies on seizing a patient's home equity.
Doris Hutchinson wanted to use the money from the sale of her late mother's home to help pay for her grandchildren's college. However, she learned that the University of Virginia Health System (UVA Health) was taking $38,000 of the profit because of a 13-year-old unpaid medical bill from her late brother, which he had turned into a property lien.
"It was a mess," she said. "There are bills I could pay with that money. I could pay off my car, for one thing."
Hutchinson is just the latest example of how UVA Health relies on thousands of property liens to collect old debts. In contrast, VCU Health – another big, state-owned medical system – announced it would stop seizing patients' wages over unpaid bills and remove all property liens.
While it's unclear how many UVA Health liens are still in Virginia courthouses, they estimate 45,000 in Richmond alone and another 35,000 across the state. UVA Health lawyers also search the country for assets owned by patients who have filed liens in several states.
Rather than force the sale of a home to claim money, UVA Health normally waits for a family to refinance or sell, then takes a cut of the profit.
In Hutchinson's case, UVA Health treated her brother for heart diseases in the early 2000s. The unpaid bill was $24,868. The system laid claim to her mother's home, and now the claim is up to $38,000 because of interest.
Oftentimes, owners don't know debt exists until it is brought to their attention.
"It could be your grandmother's house, and as soon as you've inherited it, and you've got judgments, those [liens] are now attached," said Richmond Court Clerk Edward Jewett.
Mike Miller is also among those hoping the system cancels thousands of property liens. UVA Health won a $129,000 judgment against Miller, which he says would cost him the equity of his Virginia home.
Miller, who makes $25,000 a year, was insured but received out-of-network care for radiation treatment that doctors said was necessary to treat his cancer. Experts say commercial insurers would have paid approximately $13,000 — not $129,000, for the treatment.
"We know all [health care] providers bill a lot, but usually 'a lot' is three to six times what reasonable prices would be," said Jordan Weintraub, vice president of claims for WellRithms. Trying to collect 10 times as much, she said, "is really out there."
Miller has asked for help in reducing or eliminating the judgement. So far, he has not had luck.