Vaccine Inequity Leaves The Latino Community Behind
By Consumers For Quality Care, on March 5, 2021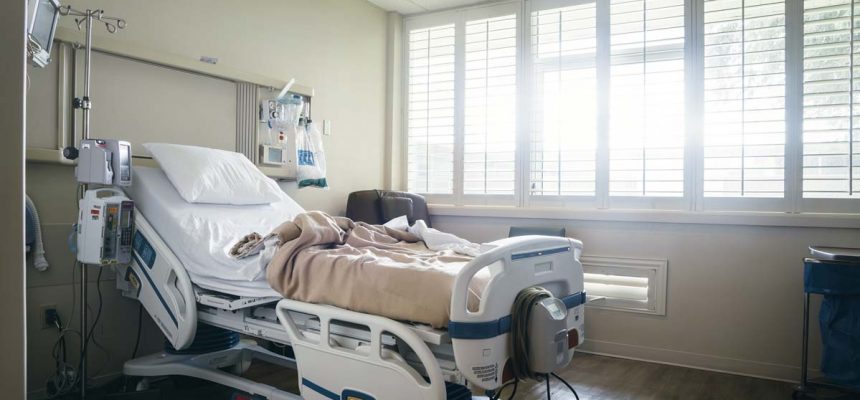 Recent information released by the Centers For Disease Control and Prevention shows that white Americans received the largest portion of the coronavirus vaccine. Meanwhile, communities of color only made up around 16% of those who have received the vaccine.
The growing disparity, especially in the Latino community, is blamed on the lack of information about the vaccine. Activists say that vaccine information doesn't always reach the Latino community, even when it's online.
"We need to make sure we're delivering the message in the right way, with the right messengers and speaking their language," said Alex Sánchez, executive director of Voces Unidas. 
Now, groups are coming together to provide the Latino community with information about COVID-19 and the vaccine. By providing translators, along with hot chocolate and tamales, groups are making a concerted effort to reach out to the Latino community and answer any questions in an effort to close the gap.
"We need the ecosystem to do better," Sanchez said. "To embed more equity into all of those systems that are actually going to do 99% of the vaccines. We are just scratching the surface. We are not a hospital, we are not a clinic."