Vast Majority of Hospitals Fail to Provide Prices to Consumers
By Consumers for Quality Care, on June 1, 2022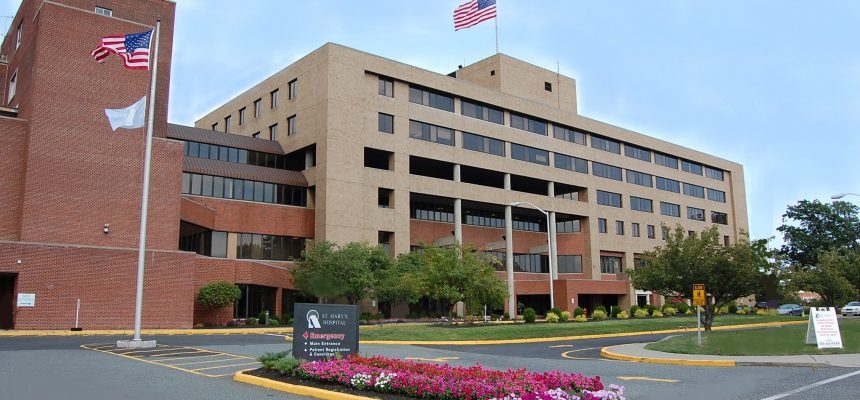 The majority of hospitals have failed to comply with a federal regulation requiring them to disclose their prices, according to WJLA.
Consumers are rarely able to find the price of health care procedures up front. Michael Rikard, a retired mechanic, learned this when he tried to research the cost of a common procedure to relieve blockages in his leg. The average price of this procedure is typically between $18,000 and $25,000, but Rikard ended up with a bill for $92,000.
"I was floored. I looked at that thing and I said, 'this is not right!' I was in there 15 minutes for them to run a scope down my vein and put in two stents," Rikard said.
Federal law requires hospitals to post their prices online, so consumers can shop around for care ahead of time. This includes the actual price, the often-discounted cash rate, and the price negotiated with insurance for consumers with health coverage. However, most hospitals are out of compliance. For example, of the 12 hospitals studied by WJLA in Washington, D.C., only two were in full compliance.
CQC urges regulators and lawmakers to hold hospitals accountable for failing to meet these federal price transparency rules.