Virginia Codifies Federal Hospital Price Transparency Rule Into Law
By Consumers for Quality Care, on July 26, 2023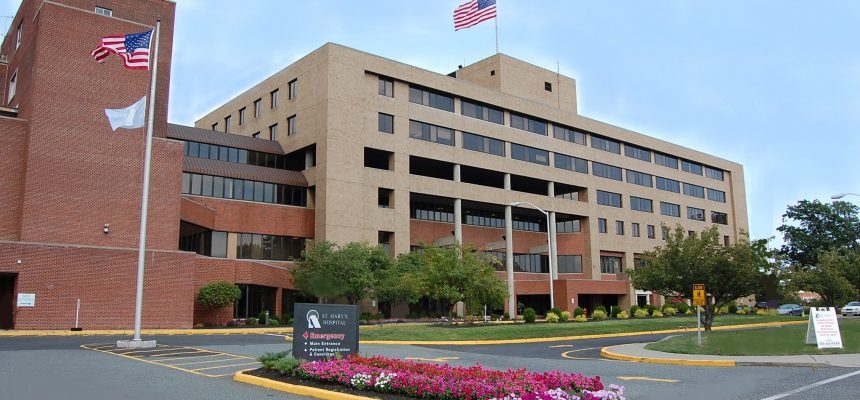 Virginia has become the first state to codify into law the federal hospital price transparency rule implemented in early 2021, a move that experts believe will force hospitals in the state to disclose their prices, helping consumers to make informed decisions about their medical care, according to 13 News Now.
Only 36 percent of hospitals are in compliance with the federal rule, according to Cynthia Fisher, the founder of Patient Rights Advocate. The new law implemented in Virginia will make it harder for hospitals in the Commonwealth to sidestep the federal rule.
Fisher said these laws help consumers understand price differences when attempting to access the medical care they need. According to Fisher, these laws arm consumers with the information they need to "fight for a fair market price" and not be overcharged for their health care needs.
CQC applauds Virginia's efforts to improve hospital price transparency and urges increased action and oversight to ensure that hospitals are publishing their pricing data in a timely and accessible way. Patients have a right to the information they need to compare costs, and hospitals should be held accountable when they fail to provide this information.