Virginia Family Hit With Huge Surprise Medical Bill After Out-Of-Network Treatment at In-Network ED
By Consumers for Quality Care, on September 21, 2018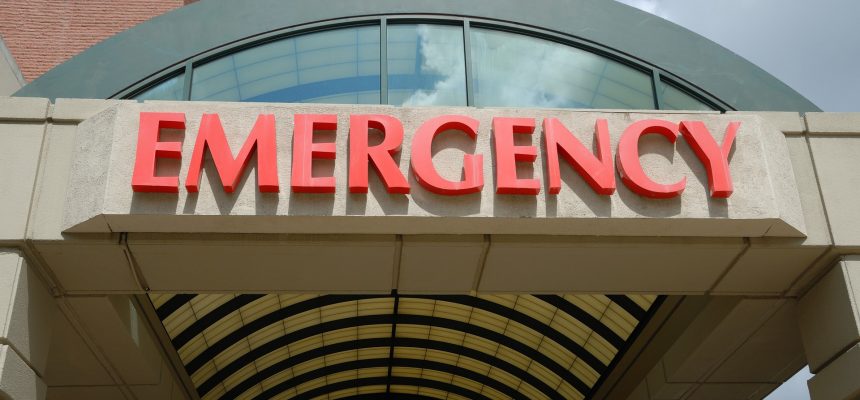 A Virginia family received a huge hospital bill after their teenage son was rushed to the hospital after a baseball pitch hit him in the face. As NBC Washington reports:
A family unknowingly let an out-of-network doctor treat their teenage son and wound up with a bill for tens of thousands of dollars.

Zack Hamilton, 17, of Falls Church, Virginia, broke his nose playing baseball when an inside pitch hit his bat then hit him in the face.
Zack's father took him to a hospital he knew accepted the family's insurance. Unfortunately, the family was in for a big surprise when they learned the "plastic surgeon on call" who treated their son was out-of-network – something they learned only when they received a bill for $34,000.
"At first I was like, wow!" Elizabeth Hamilton said. "I was confused, because we had already gone through the process of settling the bill with the hospital and I was like, what could this possibly be for?"

 

It was from the on-call plastic surgeon, who was out of network.
Hospitals are not under any obligation to tell consumers what insurance an ER doctor accepts. The Hamiltons are not alone in their experience with surprise medical bills and balance billing, as the issue has become more widespread in recent years.