Voters Want More Price Transparency
By Consumers for Quality Care, on June 7, 2022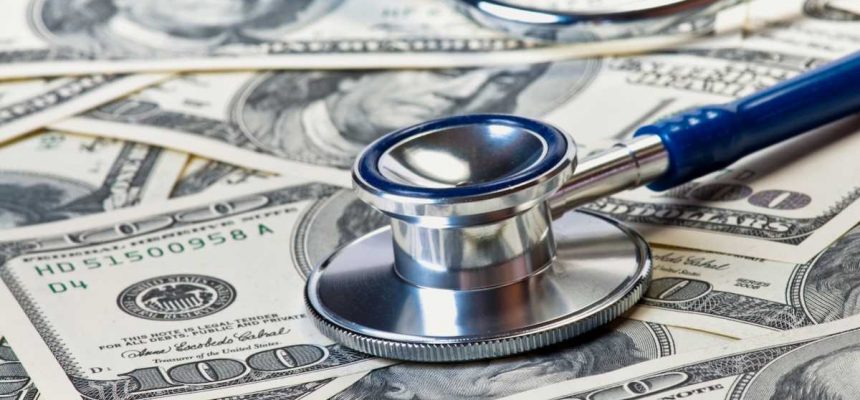 A new poll found that 77 percent of voters agree that requiring health care providers to disclose costs upfront would make the health care system work better, according to a Rasmussen national survey and reported by NBC Montana.
A large majority of consumers also favored more control over their health care as well as more input on choosing what insurance plan is best for them and their families.
The cost of treatment for a disease, an emergency room visit, or routine bloodwork can vary widely, depending on a consumer's health insurance plan, making it harder for them to accurately assess the cost of their health care needs. CQC urges lawmakers to cut consumer costs and ensure all patients can afford the quality care they need and deserve.