VP Harris Says the U.S. Must Confront its Maternal Health Crisis
By Consumers for Quality Care, on May 11, 2022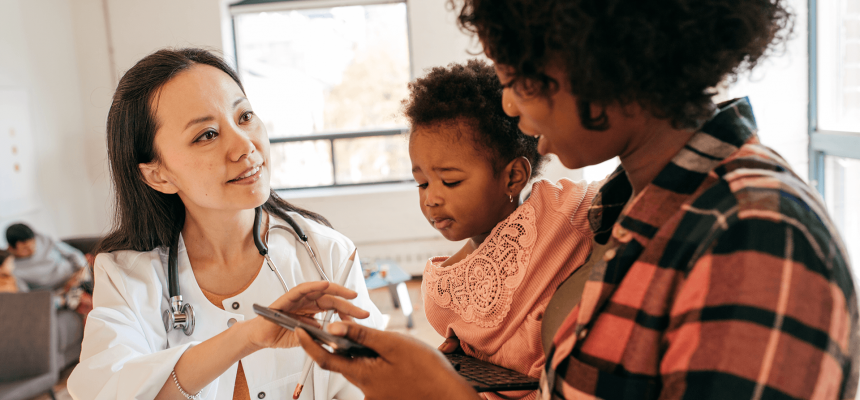 Vice President Kamala Harris stated that the United States needs to address its "crisis on the issue of maternal health," especially among Black women, as reported by Axios.
"Women in the U.S. are dying at a higher rate from pregnancy-related causes than in any other developed nation in the world," Harris said. "The big factor contributing to these outcomes is systemic inequities."
The Centers for Disease Control (CDC) reports that roughly 700 women in the U.S. die from pregnancy or delivery complications every year. Compared to white women, women of color have a higher risk of death during pregnancy and birth.
Harris, who convened the first-ever federal Maternal Health Day of Action last December, recently met with Cabinet officials to discuss maternal mortality and morbidity, as well as what lawmakers and the administration can do to address this crisis.
CQC applauds the administration's actions to combat long-standing inequities in maternal mortality rates that have consistently shown Black women are more likely to die in childbirth than white women. CQC also urges lawmakers to act, including passing components of Rep. Lauren Underwood's Black Maternal Health Momnibus Act to deliver on maternal health for all mothers in the United States.