Vulnerable Consumers At-Risk of Losing Health Coverage
By Consumers for Quality Care, on April 27, 2022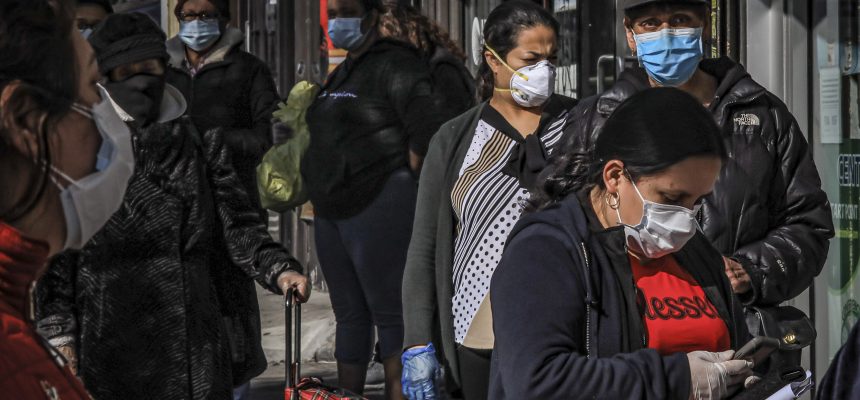 Certain consumers, including younger and low-income people, as well as Black Americans and those who live in southern states, are more vulnerable to losing their health coverage if Congress fails to extend enhanced Affordable Care Act subsidies, according to Axios.
Part of the coronavirus relief package passed by Congress made ACA subsidies more generous and expanded who was eligible for them, resulting in millions of consumers signing up for health insurance. However, those benefits are set to expire the end of this year. Without Congressional action, more than 3 million consumers are at risk of losing their insurance and millions more will have to pay more out-of-pocket for coverage.
States that haven't expanded Medicaid, including Florida, Georgia, and South Carolina, would see some of the highest drops in enrollment rates. Young Americans and Black consumers would also be disproportionally impacted.
There are benefits across the entire health care system when more consumers have health insurance coverage. Additionally, consumers are less likely to go into medical debt and are more likely to stay on top of their health with routine checkups.
CQC urges lawmakers and the administration to take swift action to ensure no consumer experiences any lapse in health care coverage following the end of the public health emergency.