WA Couple Faces Surprise Bill After Husband's Back Surgery
By Consumers For Quality Care, on July 17, 2019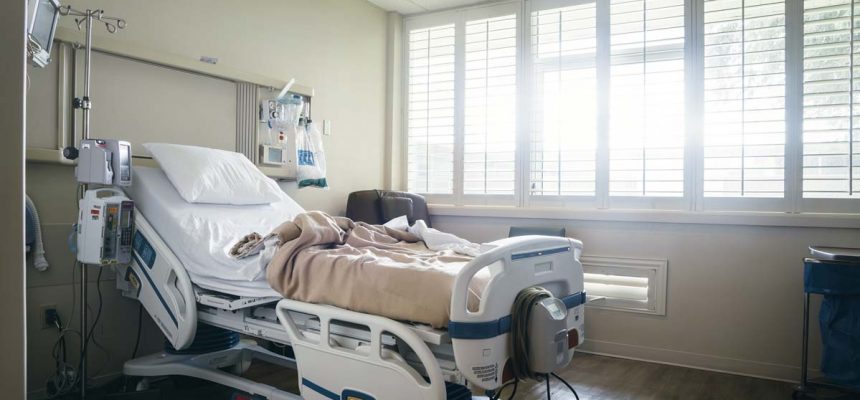 Monte and Kristy Jones thought they were being diligent when Monte needed back surgery for a bulging disk. Before scheduling the surgery, they talked to their insurance company to get prior approval and confirm they would not have any expenses beyond their co-pay, KREM 2 reports.
"They said, 'You're approved, go ahead and schedule it,' and that's what we did," Monte said.
Again, at the pre-op appointment, the couple confirmed that they would be covered with their insurance. The couple was told they would be, Kristy says. Monte had his back surgery. Then, as he was recovering, the Washington couple received a surprise bill from the anesthesiologist's office.
"And they were out of our network and so it's $2,250. And (the bill said) that our insurance paid $960.37 of that," said Kristy.
Kristy says the couple had a past due balance and are worried that the bill will be sent to collections. Consumers for Quality Care has previously highlighted the long-term financial impact surprise bills can have. The Joneses are frustrated that they received a surprise bill after trying their best to ensure everything would be covered by their insurance.
"I think it's completely wrong. To me it's borderline criminal," added Monte.
This year, Washington Governor Jay Inslee signed legislation making surprise billing illegal. However, the law does not take effect until January 2020. Mike Kreidler, the state's insurance commissioner, suggests that until then, consumers who receive surprise bills should ask their provider to reconsider the bill based on the forthcoming law.
After the Joneses went back and forth to try and get their surprise bill resolved, their insurance company finally agreed to pay the anesthesiology bill. They say they are thankful the issue was resolved but they worry about those who do not realize they should fight back.
"I'm sure a lot of people just pay it and it's just not right," said Kristy.