Washington State Expands Health Insurance For New Moms
By Consumers for Quality Care, on May 12, 2021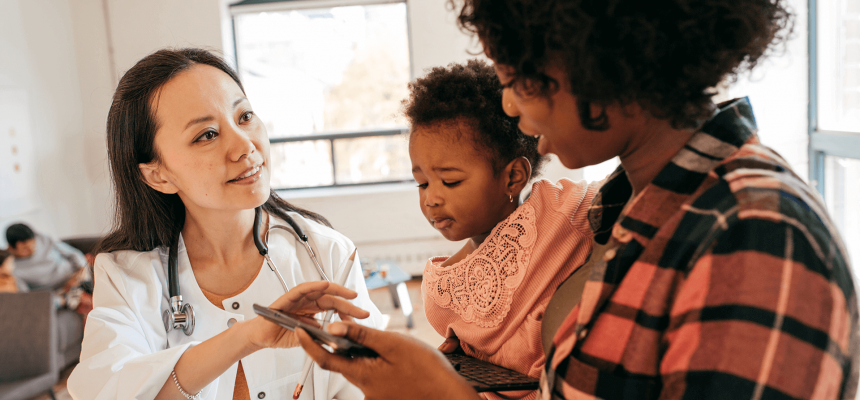 According to State of Reform, Washington State is on the verge of extending health insurance coverage for new moms, from just 60 days to 12 months. Recently passed legislation at the federal level extended that coverage, but with certain provisions set to expire, new moms faced losing their health coverage.
State Senator Emily Randall, the sponsor of the bill, said, "We know that there are disproportionate health outcomes for particularly moms of color. We also know that two months is hardly enough time to get yourself cared for after giving birth to a new baby and trying to get all of its many visits done. And we also know because of the extension of the FMAP increase under the federal policy, we have been extending coverage and ensuring that new birth parents are covered for longer. And what I don't want to do at the end of the emergency is to create a huge cliff and all of a sudden kick everyone off."
The coverage, aimed at addressing problems that have been exacerbated by the pandemic, would be implemented in two phases.