Washington State Health Care System May Be Breaking the Law Going After Low-Income Consumers for Unpaid Bills
By Consumers For Quality Care, on March 16, 2022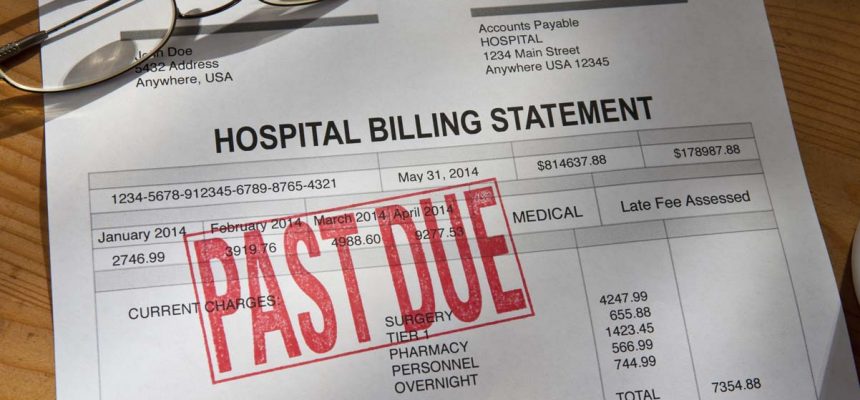 A Washington state hospital system pressured low-income patients to pay for care, including those eligible for financial assistance, according to The Seattle Times. A lawsuit by Washington State's Attorney General alleges that fourteen Providence Health & Services hospitals failed to provide free or discounted medical care to low-income patients.
Hospitals are legally required to have a system for identifying consumers eligible for reduced-cost or free care. According to the complaint, Providence Health & Services does not have an "adequate" system for identifying or protecting patients who can't afford the full amount. In Washington, consumers with a household income below 200 percent of the federal poverty level qualify for free or reduced-cost care. This includes 1.8 million consumers in the state. In addition, hospitals are required to alert patients before trying to collect payments.
"Charity care helps low-income families avoid crushing medical debt by making financial assistance available to those who qualify," said Washington State Attorney General Bob Ferguson. "Hospitals cannot deceive Washingtonians about their legal right to access medical financial assistance. They must follow the law, and ensure low-income patients have access to the resources they need."
In addition, the lawsuit alleges that Providence uses aggressive collection tactics to go after consumers, often leaving the impression they must pay – even if they qualify for free care. Providence training materials directs staff to try at least three times to collect payment after the "first no" – and then only give information on charity care after that.
These aggressive collection tactics are damaging for low-income consumers. CQC urges providers and lawmakers to put an end to predatory medical debt collection tactics that prey on vulnerable consumers.