Washington State Lawmakers, Regulators Boost Health Care Price Transparency
By Consumers for Quality Care, on November 9, 2022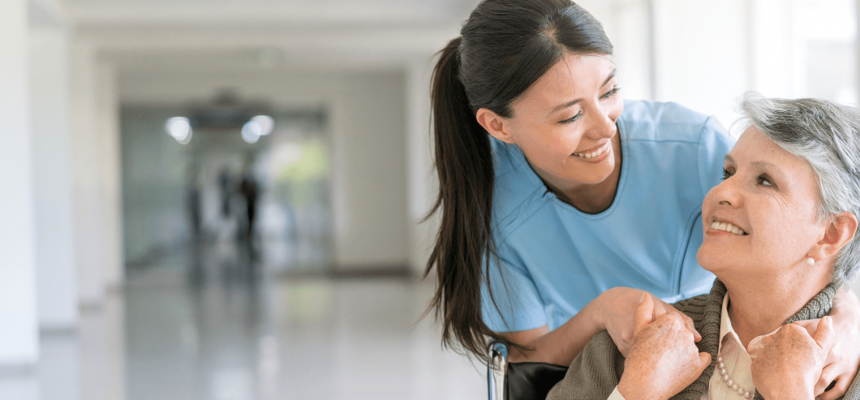 State lawmakers and regulators in Washington have taken action aimed at providing price transparency to consumers for their health care, according to Komo News.
Recent laws passed in Washington state now require hospitals to disclose to consumers the cost of a covered service before care is administered, and by the end of 2023, health insurance plans will have to provide that same information.
Currently, consumers can also access a health care cost estimator tool by visiting the state's HealthCareCompare website, which shows the total costs for nearly 100 common medical procedures.
Researchers at Consumers' Checkbook applaud Washington's effort at providing health care price transparency to consumers. "You don't get what you pay for necessarily when it comes to medical care and I think that by enabling consumers by showing consumers this price information it really opens the books up and lets people see this hospital is charging a ton of money and not providing good care," said Kevin Brasler, executive editor with Consumers' Checkbook.
Health care pricing transparency helps protect consumers and allows them to make better, more informed decisions about health care for them and their families.