Washington State Legislature Passes Bill to Expand Health Care Assistance
By Consumers for Quality Care, on April 6, 2022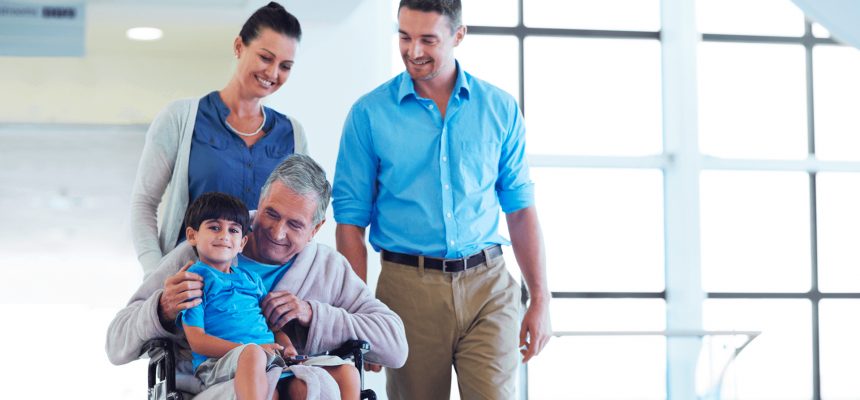 The Washington State legislature passed a bill last month that attempts to expand access to affordable hospital care, according to KGMI.
The new law reinforces the existing charity care law, giving eligibility to nearly half of all Washingtonians for free or discounted hospital care. The bill outlines two tiers of medical centers, with Category 1 hospitals providing free care to all households with an income up to 300% of the Federal Poverty Level. It also places maximum income levels for two-person and four-person households to receive free hospital care.
Once the bill takes effect, Washington will have the strongest protections for individual cost in the country. CQC urges lawmakers and providers to work together to ensure all patients can access affordable, quality hospital care.