Washington State Pharmacies Face Challenges with PBMs Despite Recent Reform Laws
By Consumers for Quality Care, on January 11, 2023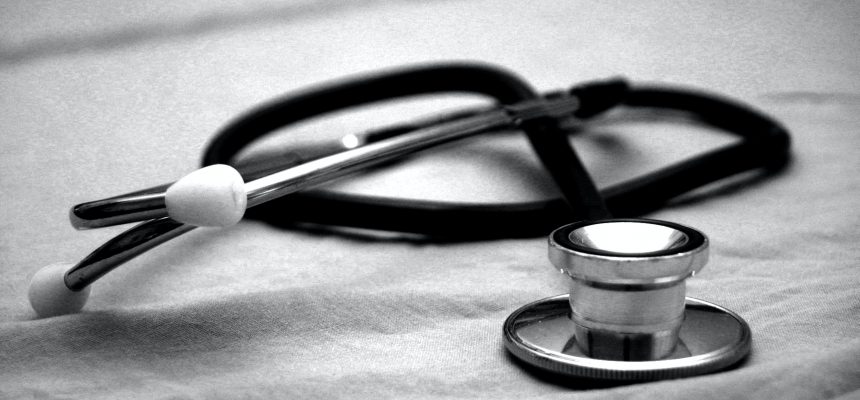 Pharmacies in Washington state continue to face challenges in working with pharmacy benefit managers (PBMs) despite recent reform laws, according to State of Reform.
"Unfortunately, our ability to care for our most vulnerable is under a very real threat," said Ryan Oftebro, President of the Washington State Pharmacy Association. "PBM business practices are harming patient access to quality care in communities all over Washington."
PBMs, which were created in the 1960s to perform the administrative transaction of processing prescription claims between insurers and pharmacies and set patient copay rates and reimbursement rates for pharmacies, now yield "total contractual leverage" over the cost of prescription medication.
"PBMs can economically incentivize patients in pharmacies they own by setting different copays at different pharmacies, including out-of-state and mail-order businesses," Oftebro said, adding that PBMs are "essentially unregulated at the state and federal level."
Washington state lawmakers have already passed legislation to help prevent predatory PBM tactics, such as the health care benefit manager law passed last year to prevent PBMs from assessing network credentialing fees.
But Oftebro says PBMs often find loopholes or outright ignore the laws. Oftebro argues that the state's most pressing need is to ensure that any PBM operating in Washington cannot hide behind the Employee Retirement Income Security Act (ERISA) to avoid complying with regulations. PBMs have often claimed that certain state regulations are preempted by ERISA because the laws "relate to" ERISA-governed employee benefit plans. However, the U.S. Supreme Court ruled that states can regulate PBMs because ERISA does not regulate PBM contracts and terms.
CQC urges lawmakers and regulators to continue to take a close look at PBM practices that are driving up the cost of prescription medications for consumers.