Ways To Lower Your Health Care Costs
By Consumers For Quality Care, on February 25, 2021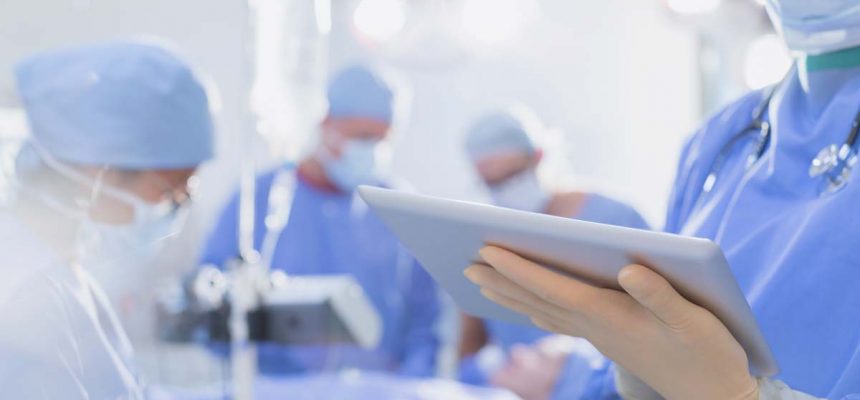 Concerns about costs prevent many Americans from seeking out the necessary treatment for a health problem. Money Magazine offers some advice on how to save money on prescription drugs, medical bills and other health care costs. While there isn't an exact science on how to lower your medical bills, experts recommend the following ways to help manage your health care expenditures.
Tell your doctor about your financial constraint:
Although doctors don't base care around financial situations, it is helpful for the doctor to understand your situation so they don't recommend or prescribe medication that you can't afford. It is recommended to check with your insurer while at the doctor's office to determine if you can afford the medication. If you're planning a procedure, be sure to get the details on what extra costs might come into play and if everyone involved in the procedure is in network.
"If you pull up that drug price in the office and say, 'Hey Doc, this drug looks like it's going to cost me $400,' at least you can have a conversation about it," Eric Ellsworth, the director of health data strategy at Consumers' Checkbook, says. "Maybe there are other options the doctor hasn't thought about."
Have the right health insurance plan:
Understand how your insurance works by understanding your monthly premium when choosing a plan, as well as your deductible and cost-sharing, like co-pays and co-insurance. Get to know the price tools provided by the insurance before you walk into the doctor's office to ensure you're armed with as much information on the cost of medicine and procedures.
An important factor is knowing how much you tend to spend on health care every year, and when your deductible resets; if you know that you will hit your deductible by a certain point, saving major expenses for after that will save you money, Caitlin Donovan of the National Patient Advocate Foundation says.
You don't always have to use your insurance:
Believe it or not, sometimes it may make sense to not use your insurance. Medical providers will often offer discounts if you pay upfront with procedures or prescription drugs, saving them the hassle of dealing with an insurance company.
For example, a couple in Idaho with a high deductible found an imaging center where their daughter could get X-rays done for $55 cash upfront, versus $228 if they had billed it through insurance, KTVB's 7Investigates reported.
Shop around for medications and devices:
Don't settle for medical devices provided by your doctor. If you're in need of a wheelchair, splints, or any other medical device, shop around. Your local pharmacy and online retailers may have cheaper options.
Websites like GoodRx can help you find the lowest prices by comparing costs at pharmacies and grocery stores, as well as provide you with coupons.
Don't pay a medical bill with errors:
According to the National Patient Advocate Foundation, half of all medical bills have errors, and none of them favor the patient. The most common mistake is when a provider bills you directly before sending it to the insurer.
If you find any issues — or you just want clarification — call your insurer.
Ask if you qualify for financial aid:
Many hospitals won't tell you upfront if you qualify for financial aid, but it could help you pay a lower bill to nothing at all. Eligibility depends on your household size and income.
 The PAN Foundation, for example, helps eligible patients pay for medication costs, co-pays, insurance premiums and travel expenses. Other organizations include the Patient Advocate Foundation, The Assistance Fund and Good Days.
Know If you should open an HSA or an FSA:
Check with your employer if they offer a health savings account (HSA) and how you may take advantage of the plan, which allows you to put pre-tax dollars toward future medical expenses. This is useful if your children aren't on your insurance but have a medical expense that needs to be covered.
From feminine care to over-the-counter medications to sunscreen and at-home COVID-19 tests, there are a ton of qualified expenses that you're likely already buying. You can find what's eligible at HSAstore.com.
Sometimes employers offer a flexible spending account (FSA) instead, which allows employees to set aside pre-tax dollars for out-of-pocket medical costs. Unlike the HSA, there is a contribution CAP of $2,750 and you need to use it within a certain time frame, or you could end up losing the money.