What Can You Learn From A Year's Worth Of ER Bills?
By Consumers For Quality Care, on December 19, 2018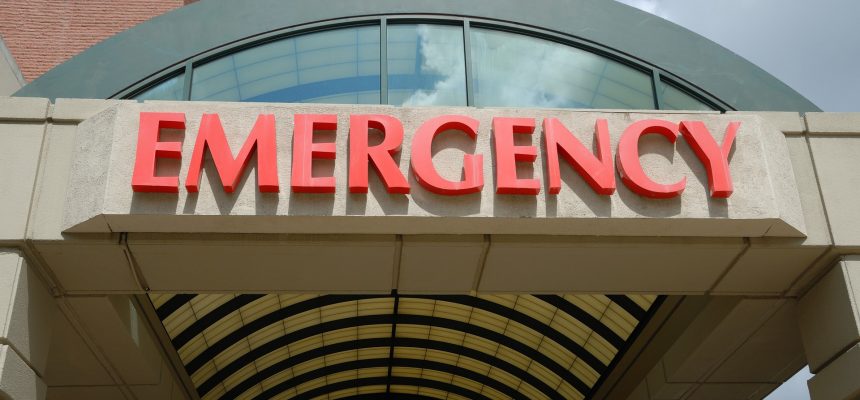 In October 2017, Vox's Sarah Kliff began her emergency room bill project. Over the subsequent 15 months, she has received and reviewed 1,182 consumer emergency room bills from all 50 states and D.C., she reports.
The goal was to gain a better understanding of the unpredictability and costliness of ER bills, specifically looking at the facility fee. Throughout the project, Kliff says she has come to learn much more about the ways emergency room visits and the American health care system impact consumers and their wallets.
In so many ways, patients find themselves in a vulnerable position during these encounters with the health care system. The result is often high — and unpredictable — bills. Hospitals are not transparent about the cost of their services, their prices vary wildly from one ER to another, and it's hard to tell which doctors are covered by insurance (even if the hospital itself is covered). In many cases, patients can't be certain what they owe until they receive a bill in the mail, sometimes weeks or months later.
Kliff outlines 5 major takeaways from the collection of consumers' ER bills:
Prices are high – even for things you can buy in the drugstore
Going to an in-network hospital doesn't mean you'll be seen by an in-network doctor
You can be charged just for sitting in a waiting room
It is really hard for patients to advocate for themselves in an emergency room setting
Congress wants to do something about the issue
Even simple medical tests administered for clear reasons, like pregnancy tests, are often marked up at exorbitant rates. Doctors will often administer a pregnancy test to a woman to help determine a course of care.
The bills in our database include a $236 pregnancy test delivered in Texas, a $147 pregnancy test in Illinois, and a $111 test in California. The highest price I saw? A $465 pregnancy test at a Georgia emergency room. For that amount, you could buy 84 First Response tests on Amazon.
Additionally, Kliff highlights that consumers can end up paying thousands of dollars even if a doctor does not treat them.
I learned about this from a bill sent to me by Jessica Pell. She told me about going to an emergency room in New Jersey after she fell and cut her ear. She was given an ice pack but no other treatment. She never received a diagnosis. But she did get a bill for $5,751.

"It's for the ice pack and the bandage," Pell said of the fee. "That is the only tangible thing they could bill me for."
These bills are elevated by the ER's facility fee, a charge for just walking in the door. Kliff compares the fee to a cover charge at a bar.