What To Do If You Get A Surprise Bill For COVID-19 Testing
By Consumers For Quality Care, on September 21, 2020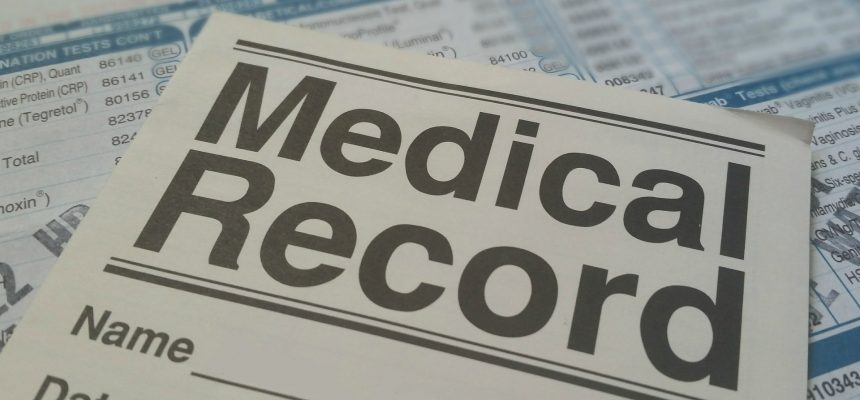 New Jersey's News 12 reports on the steps people can take if they find themselves with a surprise bill for COVID-19 testing.
Kelly Daisley got tested after seeing an ad offering free COVID testing near her Brooklyn home. However, she ended up owing $1,800 for the test and more than $200 for an antibody test.
"Called my insurance company and the man I spoke with says, he says, 'Well, it's an out-of-network lab.' I said, 'I don't care if it's in network or out. The ads say it's free,'" says Daisley.
Testing for COVID-19 is supposed to be free under the CARES Act, but one study found that 2% of people getting tested end up with a bill – and when they do, the bills are costly.
AnnMarie McIlwain, a health care advocate, says that in these instances the system fails. Oftentimes, she adds, the bill was coded wrong.
"We are seeing examples around the country where some of those providers are, shall we say submitting bills that make no sense, that are incredibly high," says McIlwain.
Some ways to protect yourself from surprise bills include confirming up front that the test will be covered and checking to see if there are free testing sites in your area. Should you get a bill, health experts encourage you to appeal it with your insurance company.
For Daisley, her insurance company ultimately paid for the bill. The experience, however, makes her weary of future testing and more surprise bills.