What You Need To Know About Health Insurance Open Enrollment
By Consumers For Quality Care, on December 2, 2020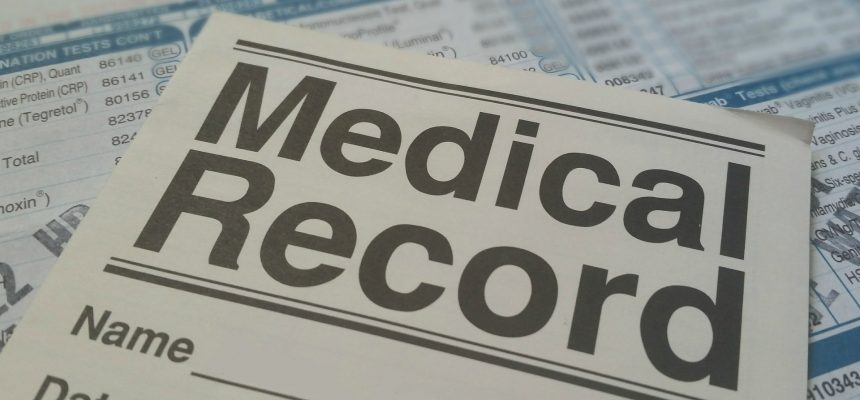 Amid a pandemic and a U.S. Supreme Court challenge to the Affordable Care Act (ACA), you should take the time to learn more about your options if shopping for health insurance.
Open enrollment in health insurance markets began on November 1. If you lack insurance or want better coverage, you can enroll in plans on the ACA marketplace through December 15 in most states.
11.4 million Americans signed up for coverage last fall. Since an estimated 20 million people have lost their jobs due to the pandemic, that number is expected to rise this year.
Uninsured Americans have options. Those who lost employer-sponsored health care are eligible to enroll during open enrollment or within 60 days of losing their job. They will have extra time to enroll if they are delayed due to the pandemic. Health insurers had record profits this year, which means that market premiums will either stay the same or drop.
Rates vary by state. You can calculate your tax credit once on the healthcare.gov website. You can also use the Kaiser Family Foundation (KFF) health insurance calculator to estimate your health insurance costs here.
Be wary of skimpy plans that don't comply with the ACA marketplace or look too good to be true.
In the marketplaces, all insurance plans need to provide comprehensive coverage, which includes payment for pre-existing conditions, major medical expenses like hospitalization and rehabilitation, mental health, maternity care and prescription drugs. Out-of-pocket costs for deductibles and co-payments for some plans can be high, but tax credits, assuming you qualify, can help. Insurers also sell A.C.A.-compliant plans outside of the marketplaces.
You can protect yourself by staying on the marketplace websites or making sure the plan is compliant with the ACA.
There are also options for people with low incomes. If your income is less than $1,000 per month, you may be eligible for free coverage under Medicaid.
Lastly, make sure your plan is a good fit for you and your family, and that it includes your preferred doctor or hospital. If you're getting coverage through your employer, your human resources department is the best place for advice.
As coronavirus cases surge, health coverage is more important than ever.