What You Need to Know About the Ending of the COVID Public Health Emergency
By Consumers for Quality Care, on March 1, 2023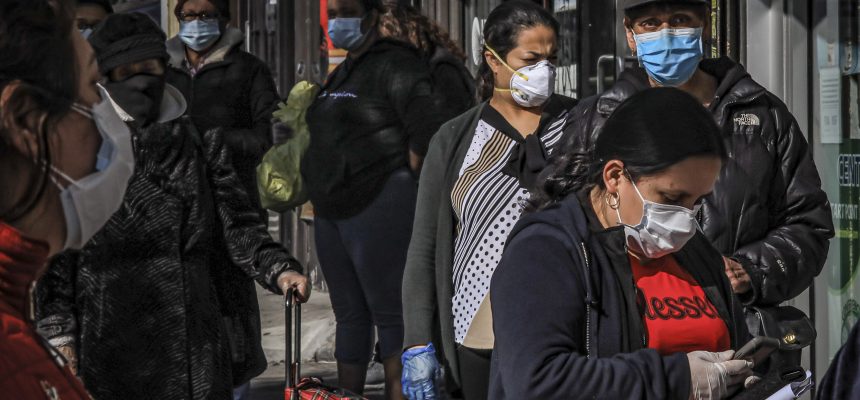 With the COVID public health emergency set to end on May 11, The New York Times has tips and guidance for consumers with different types of health insurance. While it's unclear exactly how the ending of the public health emergency will affect the overall health care system, doctors and patient advocates are advising people on what could come next.
Consumers with private insurance are likely to no longer be eligible for eight free at-home COVID tests each month covered by their insurance. There could also be new co-pays for treatments. These costs will likely vary depending on your insurance provider and individual plan. Regarding the original COVID-19 vaccine and subsequent boosters, consumers with private insurance should still be able to receive these at no out-of-pocket cost, if they go to an in-network provider.
For consumers on Medicare and Medicaid, the end of the public health emergency could be more complicated than those with private insurance. Both the American Rescue Plan and the Inflation Reduction Act expanded government programs to subsidize tests and vaccines, but there may be co-pays for treatments such as antivirals.
Uninsured consumers could feel the biggest impact. Natalie Davis, founder and CEO of United States of Care, a nonprofit that supports expanding access to health care, said, "This is the group that falls through every crack in our system." Policy experts believe the best options for these consumers will be public health programs, but these programs will vary state from state to state.
While the public health emergency is still in place, experts advise all consumers, regardless of their insurance status, to stock up on COVID-19 supplies such as tests while the public health emergency is still in place.
CQC is concerned with how the ending of the public health emergency will impact all consumers and urges federal, state, and local officials to have procedures and policies in place to ensure vulnerable consumers receive access to care.