When Insurer-Hospital Contract Talks Fall Apart, Consumers Are Hurt
By Consumers For Quality Care, on December 8, 2021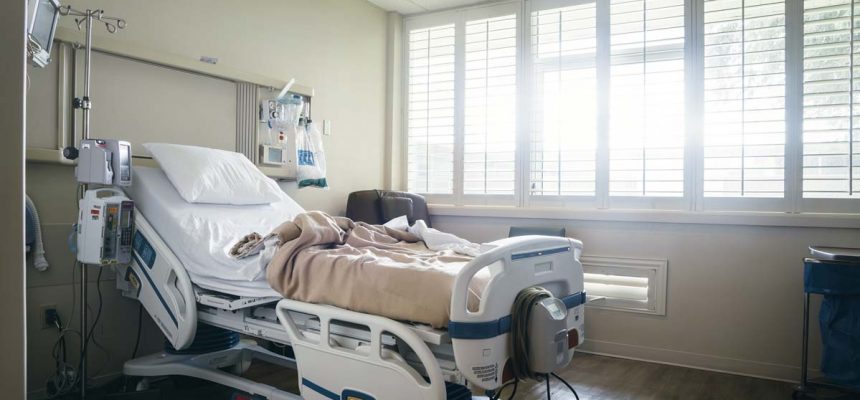 Kaiser Health News chronicles how patients can be adversely affected when insurer-hospital contract talks fall apart, potentially leaving consumers on the hook for thousands of dollars in medical bills when their medical procedures are no longer considered in network.
In September, Shelly Azzopardi went into the hospital with a case of appendicitis. When she tested positive for COVID-19, her doctors elected not to perform the surgery, and treated her with antibiotics and painkillers. When the appendix pain flared again in October, she went into the same hospital, where surgery was successfully performed. However, in the time between her two hospital visits, Azzopardi learned that the hospital no longer accepted her insurance because of contract talks that fell apart between the two entities. Azzopardi applied for a "continuity of care" waiver with her insurer, but if that doesn't work out, she could owe thousands of dollars.
"Both sides said the other is just out for money," Azzopardi said. The impasse, she said, "is cruel to the patients who have done nothing wrong."
When contracts between insurers and hospitals aren't renewed, they throw tens of thousands of patients into the difficult position of choosing between much higher out-of-pocket costs or leaving a trusted physician and hospital. Consumers should never be caught in the middle of contract negotiations between insurers and hospitals.