Whistleblowers Allege Illegal Tactics Pushed Sales Of Drug With 97,000% Price Increase
By Consumers For Quality Care, on May 8, 2019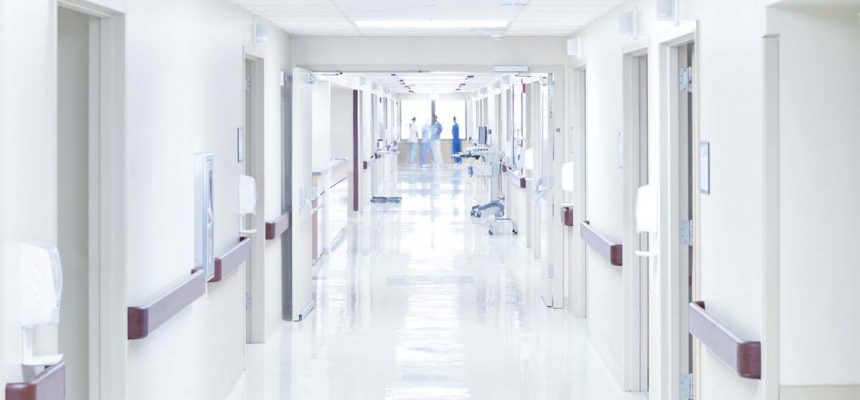 Documents recently unsealed in federal court recount accusations by two whistleblowers that by Questcor Pharmaceuticals, now Mallinckrodt, had a "multi-tiered strategy" to boost the sales of H.P. Acthar Gel at all costs, including bribing doctors and lying to the F.D.A., CNN reports.
H.P. Acthar Gel is best known for treating a rare infant seizure disorder. Since 2000, the price has increased from $40 to nearly $39,000 a vial, or nearly 97,000 percent.
The drug's dramatic price increases have garnered public scrutiny for a decade. In 2007, the price increased from $1,600 to $23,000 a vial overnight. The increase has been one of the most dramatic in the nation's history, according to Stephen Schondelmeyer, director of PRIME institute.
"If gas [prices] increased from 1993 to 2019 at the rate of H.P. Acthar, gas today would cost $1,300 a gallon," he said.
The price increases have been devastating for families like the Foltzes. Trevor Foltz, who was 11 in 2018, has battled epilepsy since he was an infant. As a result, his family has fought to get him the Acthar he needs, but Trevor's age and need for Acthar put the family in the crosshairs of the medication's price increases, according to CNN. After more than ten years, the Foltzes are still angry about the price hikes and what they have had to endure to receive the medication and are worried about their son's ability to receive the medication he needs in the future.
"It feels like we're pawns," says Trevor's father, Jonathan. The drugmaker, he says, "is allowed to take advantage of us, and we have to move on and go about the challenge of living."

"It seems very backwards, from the top down — and we're at the bottom."