Who Will Have To Pay For A COVID-19 Vaccine?
By Consumers For Quality Care, on January 29, 2021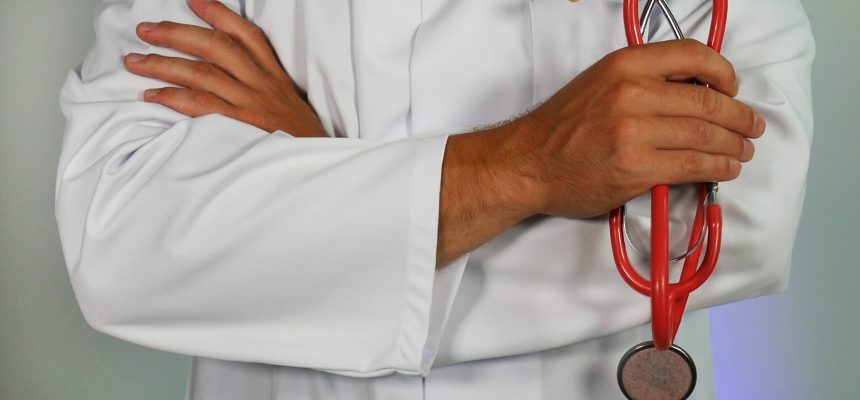 NBC Dallas investigates whether Americans will need to pay for a COVID-19 vaccine shot.
The investigation comes after many Americans were hit with surprise medicals bills despite the federal government's promise that COVID-19 testing would be free. However, when it comes to the vaccine, the government has ensured that it will be administered without any out-of-pocket costs. That means no co-pays and no deductibles. The government has also set aside money to cover those who are uninsured.
"Congress and the administration took to heart the rules that they tried to pass to make COVID testing free. And they were a little more careful and a little more airtight when it comes to the vaccines," said Karen Pollitz – a senior fellow on health reform and private insurance with the Kaiser Family Foundation.
The Kaiser Family Foundation warns that you could be charged an administration fee to cover the cost of storing and administrating the shot, but providers will be able to get reimbursed for that cost. While you may be asked for your insurance card, you should not be billed.
Bottom line: If you get a bill, ask questions before you pay a provider.