Why the Sickest Workers May Be Among the First Back on the Job
By Consumers For Quality Care, on June 23, 2020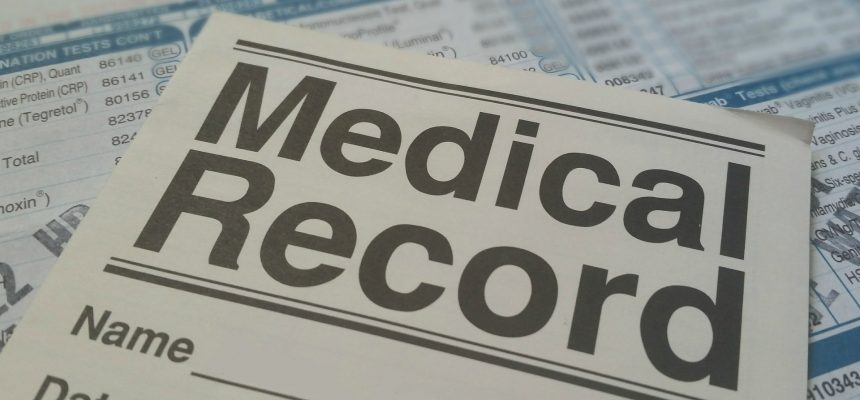 Patti Hanks is 62 years old and recently underwent chemotherapy treatment for ovarian cancer. As The New York Times reports, she faced a tough choice amid the coronavirus pandemic: go back to work or lose her health insurance.
She decided she could not afford to lose her insurance.
"It's a scary thing to go back and know you have low immunity," she said in mid-May, after two days back at her job. "But when it all boils down to it, I don't think Covid-19 is going away any time soon. I don't think you can hide from it. You've got to trust God and go back."
Without proper patient protections, stories like Hanks show how high-risk Americans could be forced to return to work the fastest.
According to a Kaiser Family Foundation study, an estimated 37.7 million American workers are estimated to be at high-risk of serious illness from coronavirus.
"It is one of the many ways the U.S. health care system has made us so much more vulnerable to the effects of the pandemic than other countries," said Larry Levitt, executive vice president for health policy at the Kaiser Family Foundation and a co-author of the new study. "In other countries, you don't hear about people losing health insurance when they lose their jobs."
While the Affordable Care Act provided ways for Americans to get coverage outside of work and expanded Medicaid to cover more low-income workers, fourteen states declined to participate in the Medicaid expansion program.
As a result, workers in those states who lose their employer-based coverage have less access to affordable coverage. Others may find coverage options in the marketplace too expensive or not as robust as plans offered by an employer.
These shortfalls are what push people like Hanks to return back to work, despite being high-risk.
While she says she's had a few concerning encounters with customers at work, Hanks says she feels safe and sanitizes her office space regularly.
"But you can't crawl into a hole. I think we've done everything we can to protect ourselves. I know I try to. So I'll just keep going. That's just the way it is."
Hanks recently got good news from her doctor: her immunity levels are beginning to return closer to normal.