Wisconsin Family Faces Surprise Bill After Medical Emergency
By Consumers For Quality Care, on July 8, 2020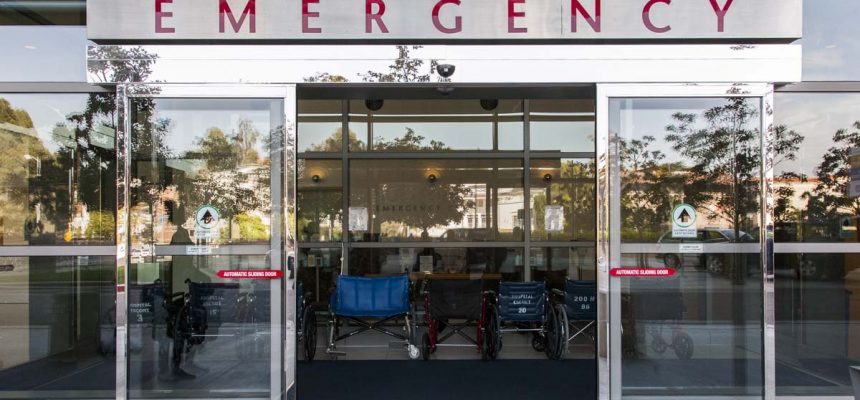 After a motorcycle accident left Chuck Nelson paralyzed, he and his wife faced another emergency hospital visit 18 months later due to his low blood pressure. 180 miles from home, they were told by Humana Insurance to just go to the nearest facility for treatment.
To their surprise, the visit cost them $850.
Humana, according to a local news station, says the bill was an example of "out-of-network balance billing," which is when a patient unknowingly receives service from an out-of-network provider.
"You just don't have the ability to say, 'I'm sorry. I want to make sure that everyone is treating me as an in-network provider,'" Chuck said.
While the hospital and Humana both agree that the Nelsons – and other patients – shouldn't be in this predicament to begin with, they disagree on how to go about stopping it.
According to one health care expert, hospitals are in favor of creating an independent dispute resolution process. This means that hospitals and insurers use a mediator to negotiate out-of-network rates without the patient ever knowing about it.
Insurance companies, however, often support setting standard rates for care, which would make negotiations unnecessary.
Meanwhile, the Nelsons say that Humana knocked off a couple hundred dollars more from their bill.
Last year, Wisconsin lawmakers joined other states in proposing a bill to curb out-of-network billing. However, many believe the issue should be solved at the federal level.