Wisconsin Health System Faces Lawsuit Over Anticompetitive Practices
By Consumers for Quality Care, on June 15, 2022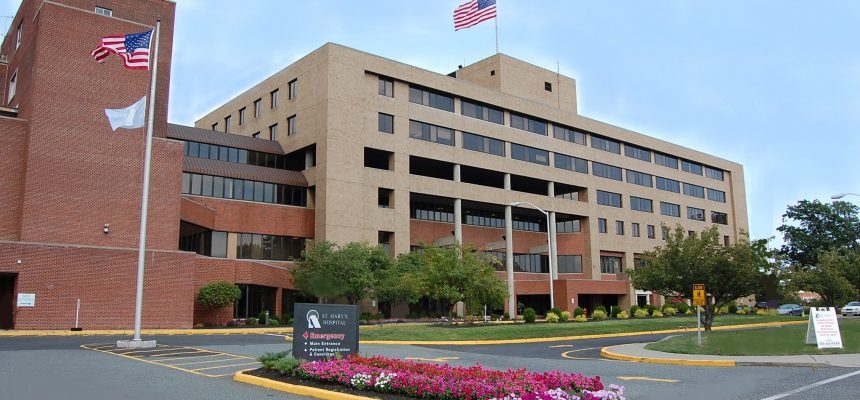 Wisconsin's Advocate Aurora Health is facing allegations of unlawfully using its size and influence in the state to raise healthcare prices.
According to Healthcare Dive, Wisconsin-based Uriel Pharmacy Health filed the federal lawsuit and alleged Advocate Aurora Health overcharged for services and forced employers into "all-or-nothing" contracting, requiring all of their facilities to be included in-network. As a result, the lawsuit claims, Advocate Aurora was able to charge higher prices than its competitors. For example, an Advocate Aurora facility charged more than $21,000 above a competitor's price for a hip or knee replacement in Milwaukee.
"Our complaint alleges that Advocate Aurora's anticompetitive conduct has unlawfully taken huge sums of money from the pockets of Wisconsin employers to fund the hospital system's never-ending expansion across the country," said Jaime Crooks of Fairmark Partners, LLP, which represents the plaintiffs.
Recently, Advocate Aurora announced a merger with Atrium Health, which would create one of the nation's largest health systems, spanning six states across parts of the Midwest and South, with $27 billion in revenue.
Consolidations often have negative impacts on consumers, leading to fewer options for care and higher costs. CQC urges regulators and lawmakers to continue to keep a close eye on mergers and take action to prevent consumers from footing the bill.