Without Price Transparency, Indiana Residents Face High Health Care Costs
By Consumers For Quality Care, on December 1, 2020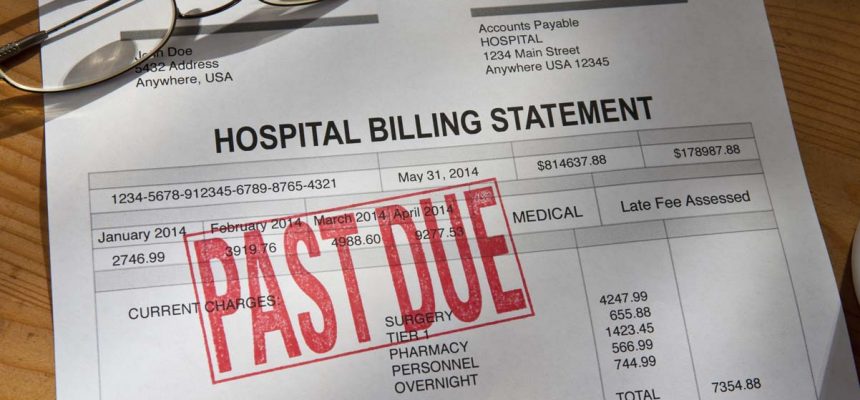 While Indiana has some of the highest health care costs in the country, you'll find some of the lowest costs just across the state line in Michigan. South Bend's ABC News reports on why Indiana residents face higher medical bills than most.
"I was surprised to come to Indiana and see just how expensive the facility side of health care is in the state," CEO of The South Bend Clinic Kelly Macken-Marble said. "It is very concerning as a provider."
In Indiana, a privately insured patient pays 304% of what a Medicare patient would pay. In Michigan, it's 190%.
According to experts, health care in Michigan is cheaper as a result of price transparency. Macken-Marble recognizes the frustration that patients have as a result.
"You go in for services, you find out that you ended up being seen by a provider that may not be in your network and all of a sudden you have a cost that you didn't anticipate," Macken-Marble said.
These unanticipated costs are known as "surprise billing." Experts found that approximately 20% of patients who are admitted to the hospital through the ER receive a surprise bill.
For example, if a patient has a surgery at a local hospital and all the medical professionals are in-network, then the cost is lower. However, if one of the medical professionals is out-of-network – unbeknownst to the patient – then that patient will have to cover the surprise cost.
Surprise bills have also been common throughout the coronavirus pandemic as some patients have been receiving bills for COVID-19 testing and treatment even when they shouldn't.
State lawmakers in Indiana are working to pass legislation that would increase price transparency and lower the number of surprise bills received by patients throughout the state.