Women In Communities Of Color Have Most Pregnancy-Related Risks
By Consumers For Quality Care, on June 16, 2021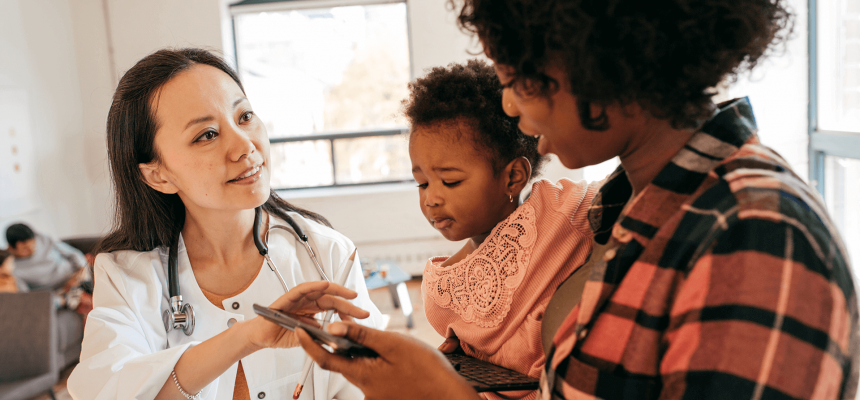 Pregnant women of color are at greater risk of pregnancy-related health issues than those in majority-white communities, according to recent data from the Blue Cross Blue Shield Association (BCBSA), reported by Forbes.
The data shows that a range of pregnancy, labor, and delivery complications, referred to as severe maternal morbidity (SMM), is 63 percent more likely for women in majority-Black communities.
The study also found that Black women – regardless of age – are twice as likely as white women to experience respiratory distress, sepsis, or heart or kidney failure. Hispanic women are also twice as likely to have respiratory distress, and 63 percent more likely to have a hysterectomy.
Dr. Ila Dayananda, COO of Oula, a midwifery practice in New York City, says that the root cause goes much deeper than race alone.
"Systemic racism and a lack of respect for people of color, specifically Black women, is the true root cause of these widespread disparities," said Dayananda.
Correcting the inequity is complicated, according to Blue Cross Blue Shield Association CEO Kim Keck.
"Racial disparities in maternal health are very complex," she said. "This is not a one-dimensional problem and there is not a one-dimensional solution."