Women, Minority Patients Calling Out 'Medical Gaslighting' By Doctors
By Consumers for Quality Care, on April 13, 2022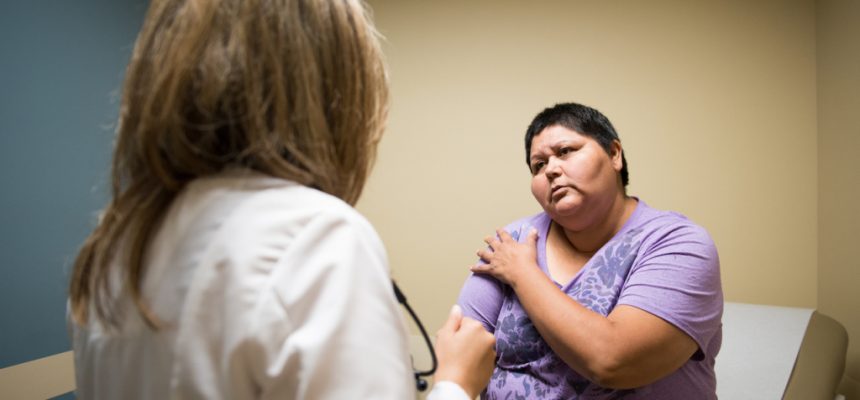 Consumers who have felt their symptoms were inappropriately dismissed, either because of their gender, race, or both, are taking to social media to describe their experience with "medical gaslighting," according to The New York Times.
Studies have shown that when compared with men, women face longer waits to be diagnosed with cancer and heart disease, are treated less aggressively for traumatic brain injury, and are less likely to be offered pain medications. People of color often receive poorer quality care, too. Doctors are even more likely to describe Black patients as uncooperative or non-compliant, which research suggests can affect treatment quality.
"We know that women, and especially women of color, are often diagnosed and treated differently by doctors than men are, even when they have the same health conditions," said Karen Lutfey Spencer, a researcher who studies medical decision-making at the University of Colorado, Denver.
While there is no one solution these systemic issues, scientists argue there needs to be more research on women's health conditions. Additionally, researchers have also called for more training in medical school about unconscious bias and racism in health care.
CQC urges all health systems to ensure that women and patients of color receive the same quality of care as others to improve health outcomes for all consumers.