Women Report a Need for Mental Health Services but Many Are Unable to Seek Treatment
By Consumers for Quality Care, on January 18, 2023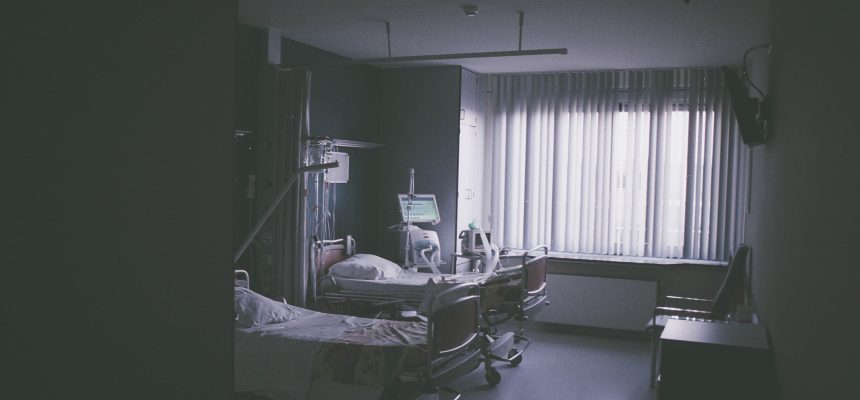 While women are more likely than men to report needing mental health services, many are not seeking treatment or are unable to get the help they need, according to a recent Kais.er Family Foundation brief reported by Axios.
The brief found that of women who reported needing mental health services, 40 percent did not seek treatment and 10 percent were unable to get help despite trying.
The country has been struggling to maintain a foothold on the demand of mental health services. The pandemic, the opioid crisis, and racism have all exacerbated mental health challenges faced by women. Cost and a limited number of providers available put mental health services out of reach for many. The brief found that many women had to wait a month or longer for an appointment, while some in the study reported that their mental health provider did not take their insurance.
CQC urges lawmakers and the Biden administration to prioritize mental health care and work together to ensure all consumers have equitable access to affordable mental health care.