Work Requirements for Medicaid Would Cause 1.7 Million People to Lose Health Care Coverage
By Consumers for Quality Care, on May 24, 2023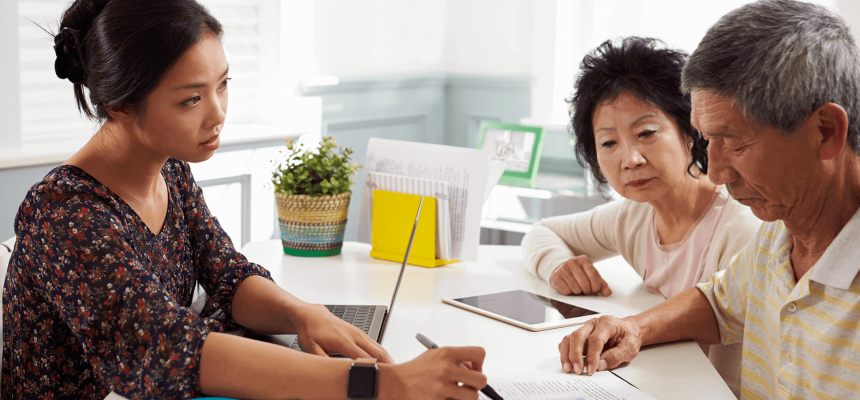 A new Kaiser Family Foundation (KFF) analysis reported by Axios found that if a debt ceiling bill with Medicaid work requirements were to be signed into law, nearly 2 million enrollees would be eliminated from Medicaid rolls in 2024.
House Republicans, the main proponents of work requirements for Medicaid, have argued that the requirement would encourage people to find jobs and lift themselves out of poverty. The Congressional Budget Office estimates that these requirements could save the federal government $109 billion over the next decade.
But the KFF analysis found that if one in ten Medicaid enrollees are unable to fulfill the bill's work requirements, roughly 1.7 million people could lose Medicaid eligibility for next year. Put differently, the savings estimated by the Congressional Budget Office would be paid for by barring needy families from Medicaid.
House Democrats are staunchly opposed to the work requirements while House Republicans continue to insist that the provision be included in ongoing debt limit negotiations.
CQC urges lawmakers to ensure that more health care coverage, not less, is available to consumers, especially to those in need.