Yearlong Investigation Leads To Action Against PBM In Ohio
By Consumers For Quality Care, on March 7, 2019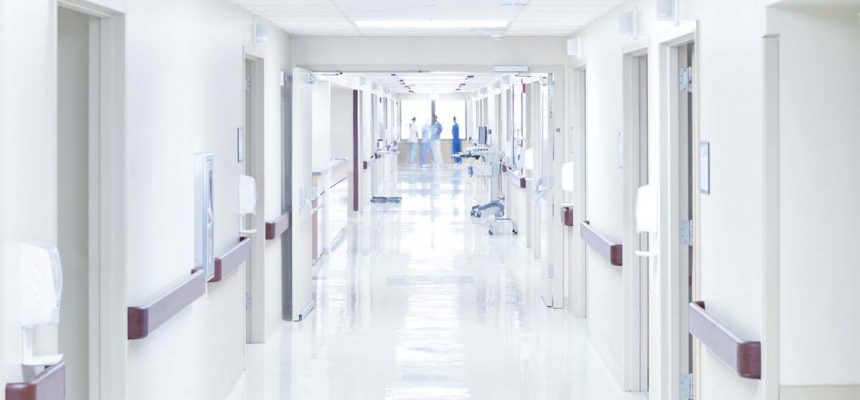 Ohio Attorney General David Yost announced that the state would seek a $16 million repayment from OptumRx, a pharmacy benefit manager (PBM) owned by UnitedHealth. OptumRx, which served as the middleman for Ohio's Bureau of Workers' Compensation, allegedly overcharged the bureau since 2015, the Columbus Dispatch reports.
Yost's decision to seek repayments from OptumRx comes after a yearlong investigation into PBMs by the Columbus Dispatch. PBMs operate as middlemen that charge insurance companies one rate for a drug while paying pharmacies another, a practice known as spread pricing. In its investigation, the Columbus Dispatch found a number of concerning PBM practices in the state that adversely impacted Ohio consumers' pocketbooks and their ability to get the medications they need.
One pharmacy found that many employers are unknowingly paying 20 to 30 percent markups on drugs to the middlemen.
PBMs cut the reimbursement rate so much for Suboxone that many pharmacies were forced to stop stocking the drug used by numerous Ohio addicts in recovery.
In addition to limiting access to a drug to treat opioid treatment, cancer patients were forced to receive medications through a mail-order pharmacy in order to have the medications covered, the Columbus Dispatch reports. The mail-order process can take up to a month for the patient to receive medicine.
"Rather than filling a prescription I have on the shelf, I have to tell the patient they have to go home and wait for a phone call from the pharmacy and arrange having this medicine sent to you," said Christine Pfaff, pharmacist for the Zangmeister Center, a Columbus cancer-treatment facility. "I can't give it to you today. Your insurance won't allow it."
For patients fighting deadly diseases, time is critical. One Ohio resident, Elvin Weir, ran into multiple issues with Blue Cross and Blue Shield of Michigan's Alliance Rx mail-order pharmacy and was told to wait while the pharmacy dealt with the issues.
His oncologist told him, "we know that if we don't have you on chemo medication, it spreads like wildfire," Weir said. "To have the oncologist use words like 'wildfire' and these guys saying 'well, let's just wait' — I'm not waiting. That doesn't work for me."
Ted Okon, executive director of the Community Oncology Alliance, said that he feels that PBMs are more often "jockeying for control and maximizing profits," than working to expedite needed medication.