Young People Increasingly Using Emergency Departments to Treat Mental Disorders 
By Consumers for Quality Care, on May 17, 2023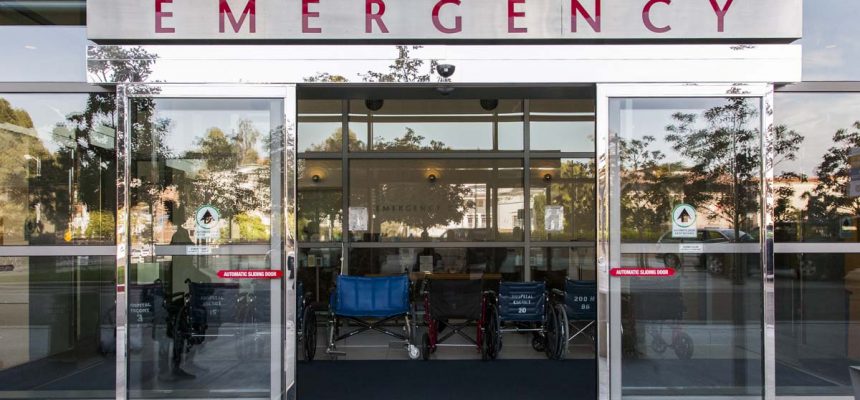 Visits to emergency departments by children and young adults to treat mental health-related issues, specifically suicide-related visits, shows just how dire America's mental health crisis has become, according to The New York Times.
A new report from the Journal of the American Medical Association (JAMA), using data from the National Hospital Ambulatory Medical Care Survey collected from 2011 to 2020, showed a substantial increase of emergency department visits for mental health-related reasons. According to the data, the number of mental health-related emergency department visits by people 6 to 24 years old increased from 4.8 million to 7.5 million, while the overall number of pediatric E.R. visits fell during the same time. Furthermore, suicide-related visits increased nearly fivefold as a share of all pediatric E.R. visits, from 0.9 percent in 2011 to 4.2 percent in 2020.
Sadly, as more and more young people grapple with mental health issues, America's health care systems have not been able to keep up with demand. Many seek care from an emergency department, which is not equipped to handle these medical situations.
One of the main issues surrounding the delivery of mental health care is the lack of psychiatrists and psychiatric units around the country. Emergency ​​departments are intended for short-term solutions and to triage patients, not for long-term psychiatric care. However, due to the lack of proper psychiatric care, many families and individuals have no choice but to go to an emergency department. In their report, JAMA concluded that "a dedicated national commitment will be needed to address the gaps," includingan expansion of nonhospital and outpatient treatment options.
CQC urges lawmakers to make mental health services more accessible for all consumers, especially for children and adolescents. If you or someone you know is struggling, there are resources to help. Call the National Suicide Prevention Lifeline at 988 or reach out to the Crisis Text Line by texting HOME to 741741.