Young Woman With Lupus Deals With Surprise Bill After Seeking Treatment For Potential COVID-19 Infection
By Consumers For Quality Care, on May 1, 2020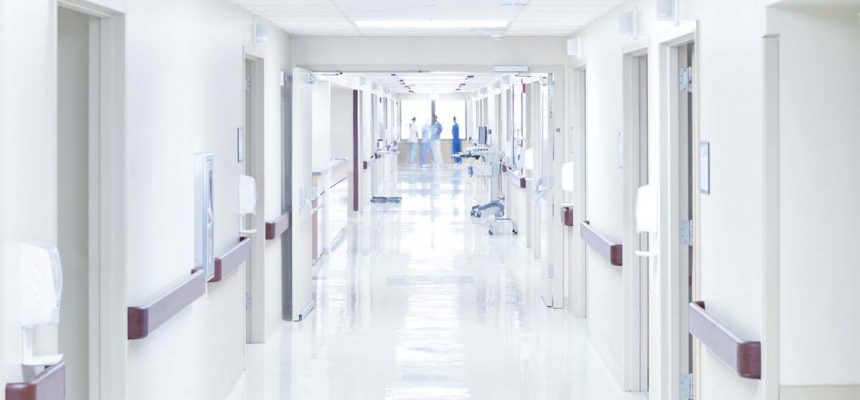 Kaiser Health News reports on the experience of Anna Davis Abel of Morgantown, West Virginia when trying to get tested and treated for a possible coronavirus infection.
Abel is young, but immunocompromiseddue to lupus, a chronic autoimmune disease that makes her vulnerable to catching coronavirus and developing a serious illness from it. In early March, she attended a literary conference in San Antonio. Days after arriving home, she developed a sore throat and low-grade fever.
As her symptoms worsened, Abel eventually sought an appointment with her primary care doctor. Due to her chronic health condition and the growing spread of the virus, Abel was concerned she had become infected. Abel's doctor first decided to rule out other illnesses due the shortage of COVID-19 tests, so she was given several other tests and tested positive for Influenza Type B.
Even though Abel had insurance and was seeking treatment due to coronavirus concerns, she received a bill for over $500.
WVU Medicine charged Davis Abel $2,121 for the visit and testing, according to records. Aetna initially paid $1,584.54 for these services. Abel was responsible for the copay, the remaining amount of her deductible and a coinsurance cost of 20%. In total, she owed $536.46.
Abel's experience is an example of the many gaps in coverage for COVID-19 related care, despite assurances from insurers and government that these services would be covered. Guidelines under the CARES Act say that insurers must cover the cost of a visit only if a doctor administers a COVID-19 test.
"They're getting a battery of other tests," said Corlette. "But because there's not enough [COVID-19] tests, they can't get this protection."
Due to nationwide shortage of tests, most patients who seek treatment for coronavirus must be ruled out for any other possible illness first. In Abel's case, those tests cost her over $500.
"The problem right now is the supply of them," Sara Collins, vice president for health care coverage and access at the Commonwealth Fund, said about COVID-19 tests. "But once that changes, people need to be confident that they're not going to be stuck with a big bill."