Anthem Makes Some Changes To Harmful ER Policy; Doesn't Go Far Enough
By Consumers for Quality Care, on February 21, 2018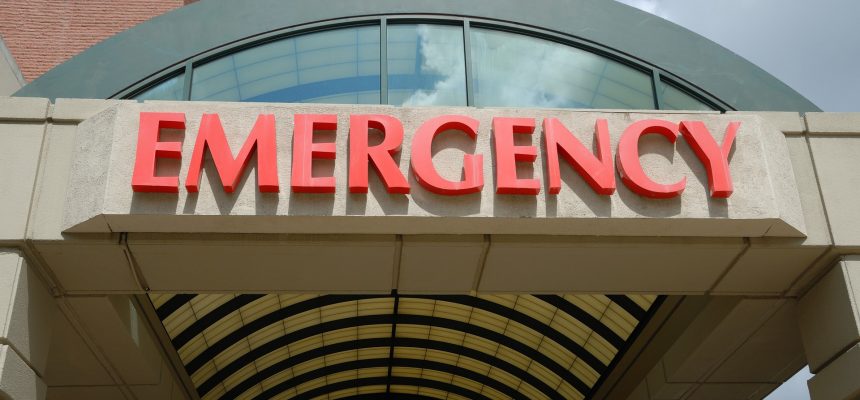 After facing pushback from hospitals, patients, and health care advocates, Anthem has decided to modify its emergency room coverage policy but many do not believe the insurer has gone far enough. As Consumers for Quality Care reported, last year Anthem announced that consumers' emergency room visits would not be automatically covered. Instead, the insurer said it would evaluate whether the patient's issue constituted an emergency, and cover the care accordingly.
Now, Anthem is announcing a new set of exceptions, which widen the parameters for when emergency room visits will be covered. According to Modern Healthcare:
Indianapolis-based Anthem said it has made several exceptions to the ER program so it will always pay for some types of ER visits. Some of those exceptions include when a patient is directed by a healthcare provider to go to the ER; the patient is under 15 years old; the patient is traveling out of state; or the patient received any kind of surgery, IV fluids or IV medications, or an MRI or CT scan.
Anthem said the changes would be retroactively applied to previously denied claims.
Providers, however, still do not feel that the changes are doing enough to protect patients.
The changes "do not address the underlying problem of putting patients in a potentially dangerous position of having to decide whether their symptoms are medical emergencies or not before they seek emergency care, or pay the entire bill if it's not an emergency," Dr. Paul Kivela, president of the American College of Emergency Physicians, said in a statement.