Appeals Court Pauses Lower Court's Decision Striking Down Affordable Care Act Services
By Consumers for Quality Care, on May 31, 2023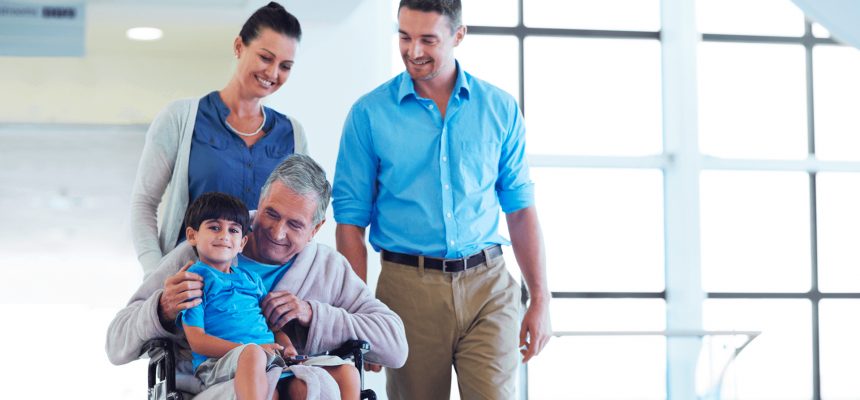 The U.S. Court of Appeals for the Fifth Circuit in New Orleans has temporarily blocked a lower-court ruling that struck down free preventive health care services covered by the Affordable Care Act (ACA), according to The New York Times.
This new ruling overturned the Federal District Court for the Northern District of Texas' decision earlier this spring that jeopardized preventive health care services for employer sponsored health plans or plans offered on ACA marketplaces. The issue at the heart of the case is whether the United States Preventive Services Task Force, which is tasked with recommending what preventative services should be covered under the ACA, has the constitutional authority to do so.
The case will now proceed through the appeals process and has the potential to make its way to the Supreme Court. For now, the original ruling from the spring will not be in effect. This means nearly 150 million consumers will still be able to receive preventive health care through their private insurance.
CQC spoke out against the original ruling back in March. We applaud the Fifth Circuit's ruling and are optimistic that the preventive services provision of the Affordable Care Act will remain. CQC will continue working to ensure consumers have access to affordable, quality care, including preventive health care.