As Employer Costs Are Expected To Increase, GA University System Changes Policy For Spouses
By Consumers For Quality Care, on September 18, 2019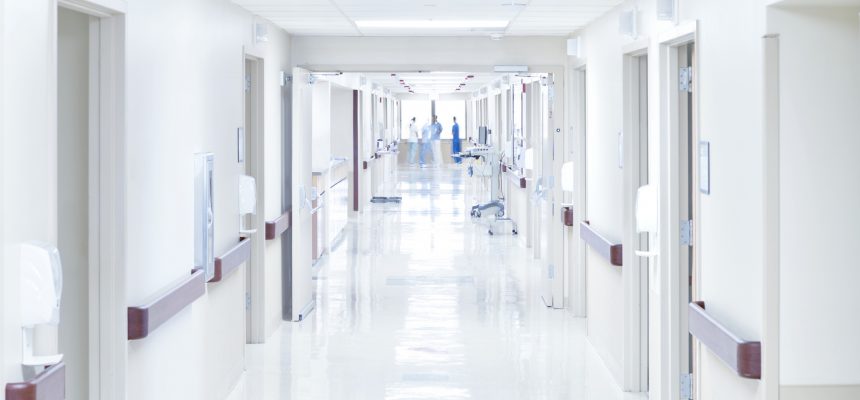 Consumers and employers alike are beginning to look towards what their coverage options may look like for 2020. Some of this news, like a recent survey which found that fewer employers will offer high-deductible plans as their only insurance options, has been encouraging for consumers. But a new study suggesting that the cost of employer-sponsored health benefits may increase is continued bad news for health consumers.
The study from Aon expects the cost of these plans to increase by 6.5 percent in 2020. Overall, the study projects that the cost of medical care will surpass general inflation by 3.8 percent. Increases in the cost of care, risk factors in the health of the population, and consolidation by health care companies are all contributing factors to the hikes.
Cost growth in employer-sponsored plans fits the broader trend that U.S. healthcare costs have grown faster than general inflation and gross domestic product for years. People are paying more money for the same amount of care, which most experts agree is unsustainable.
As costs increase for employers, their employees may feel the pinch too. Some employers are already looking for solutions to help them cope with increases. The Atlanta Journal-Constitution reports that a new policy at the University System of Georgia may shift some expenses to employees whose spouses are on their insurance plans.
Sara Watson, whose husband works for the university system, was trying reduce her health care costs when she switched from her employer's insurance to her husband's university health plan.
But in August, the Georgia Board of Regents approved a change to add a $100 per month surcharge on employees whose spouses join their plans over the spouse's own employer-sponsored plans. The change, which will go into effect in January, could impact as many as 4,800 employees. If an employee's spouse does not have access to their own employer insurance, the charge does not apply.
The university system said that the charge is to cover a 6 percent increase in the cost in the system's health care budget for the year. Employers, like consumers, have grappled with how to deal with increasing health care costs. Surcharges on spouses' insurance policies is one method employers have adopted.
A report by the National Business Group on Health, which represents the interests of large companies on health care issues, said 33% of large employers imposed a $100 monthly surcharge this year, up from 20% in 2013.
Georgia is not the first university system to adopt the policy. Penn State University and the University of Southern California have previously done so. However, some health care experts question the policy.
Matthew Rae, associate director for Kaiser's Program on the Health Care Marketplace, wondered how effective such changes are in reducing employer costs and what impact it has on spouses. The average American worker paid more than $5,500 in 2018 toward their employer health care plan, about 58% more than they did a decade ago, Kaiser's research shows.
Rae notes that $1,200 a year is a significant amount of money, even for many dual income households. Professors who teach at the system's smaller schools, and who are subsequently paid less, say the changes affect their families unfairly.
Watson says she thinks the move is the wrong approach for the university to take to curtail increasing insurance costs. She and others feel that more marginal increases should have been applied to all employees, instead of zeroing in on certain families.
"I felt like it was an attempt to punish working spouses," said Watson, 32, who lives in Chatham
County. "I feel like it's a deterrent to get people off (the University System's) insurance." 
Others worry that if their spouses move to their own employers' plans to avoid the increase, they may have to change providers.
At its October meeting, the faculty council plans to discuss the matter and brainstorm how to convince the system to make changes.
In the meantime, Watson says she and her husband will think about how they want to handle the impending surcharge. She says she will likely stay on the insurance and that they will have to make spending cuts elsewhere in their budget.