Study Says Employers Will Offer More Health Care Options in 2020
By Consumers For Quality Care, on August 22, 2019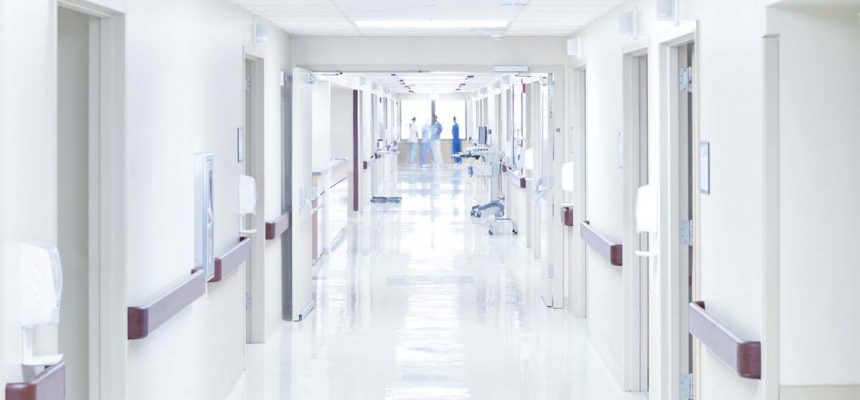 A new study has good news for consumers' ability to enroll in affordable, quality health care plans. The National Business Group on Health's (NBGH) annual survey found that fewer large, self-insured employers are going to offer high-deductible insurance plans as their only option, Modern Healthcare reports. Consumers for Quality Care has reported previously that high deductible plans can leave consumers on the hook for more of the cost of their care.
For the second straight year, the percentage of large companies offering only a high-deductible health plan with an attached savings account is projected to decrease to a quarter of employers in 2020, down from 30% in 2019 and 39% in 2018, according to the National Business Group on Health's annual survey of employers' healthcare strategies and plan designs.
While nearly half of consumers are enrolled in high-deductible plans, consumers are getting more choices to select a different plan, according to NBGH's chief strategy officer Ellen Kelsay.
Kelsay also said that there is not evidence that high-deductible plans resulted in consumers being more informed or engaged with their care, as was once believed would happen. Consumers for Quality Care has reported that consumers still feel they could better understand their plans, with 91 percent reporting that they want more clarity when it comes to the costs associated with their care.
Beyond adding more plan options, large employers don't intend to introduce any major benefit design changes in 2020, according to the NBGH, which surveyed 147 self-insured companies that cover 15 million employees and dependents in health plans. Nearly three-quarters of companies surveyed employed more than 10,000 people.
While the costs employers pay for their employees' health care grew at the slowest rate in recent years – 3.6 percent – Kelsay says the percentage is still unsustainable over the long-term. Employer costs, including premiums and out-of-pocket costs, are expected to hit $14,642 per employee this year and $15,375 in 2020. Employers will pay 70 percent of these costs, with employees paying the remaining 30 percent.
Employers are looking for ways to bring down costs for themselves and their employees, including focusing on primary care and offering services like virtual primary care.
Among their top healthcare initiatives, about half of employers said they will implement more virtual care tools in 2020 for physical therapy, behavioral health and other services. Thirty-nine percent of employers said they are focusing more on high-cost claims.