Biden Administration Appealing Court Decision Striking Down Affordable Care Act Services 
By Consumers for Quality Care, on April 19, 2023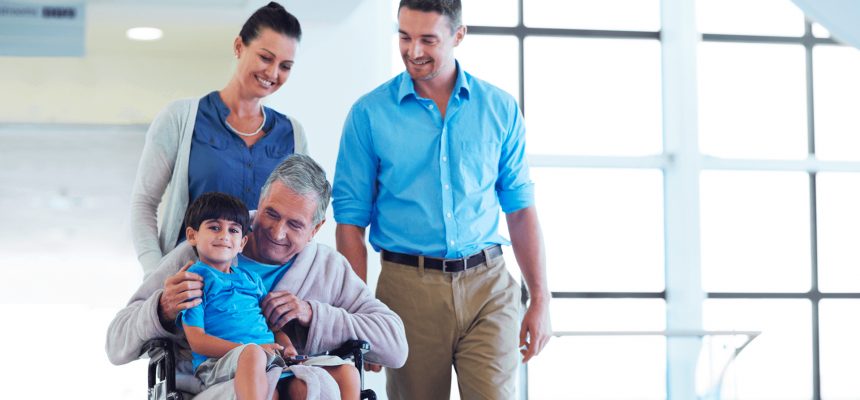 The Biden administration is appealing a federal judge's decision to strike down free preventive health-care services covered by the Affordable Care Act, according to CNBC.
Judge Reed O'Connor from the Northern District Court of Texas ruled private insurers should not be required to cover many preventive care services recommended by the Preventive Services Task Force.
The Department of Health and Human Services believes 150 million consumers benefit from the free services such as screenings, counseling, medications, and other forms of preventative care. HHS Acting Assistant Secretary for Public Affairs Kamara Jones stressed the importance of preventive care for both consumers and the health care system. "Preventive care is an essential part of health care: it saves lives, saves families money, and improves our nation's health. Actions that strip away this decade-old protection are backwards and wrong," said Jones.
There are questions and confusion about what services will no longer be covered. Medical law experts believe insurance plans will still partially cover services that were struck down, but there could now be copays and deductibles. Advocates are concerned about the impact this decision will have on low-income families and consumers who may not be able to afford preventative services that were once delivered at no cost to them.
CQC is appalled by this ruling and applauds the Biden administration for appealing this short-sighted and misguided decision. CQC will continue its work to ensure consumers have affordable access to quality care, including preventive health care.