Bipartisan Legislation Aims To Shield Consumers From Surprise Bills
By Consumers For Quality Care, on May 17, 2019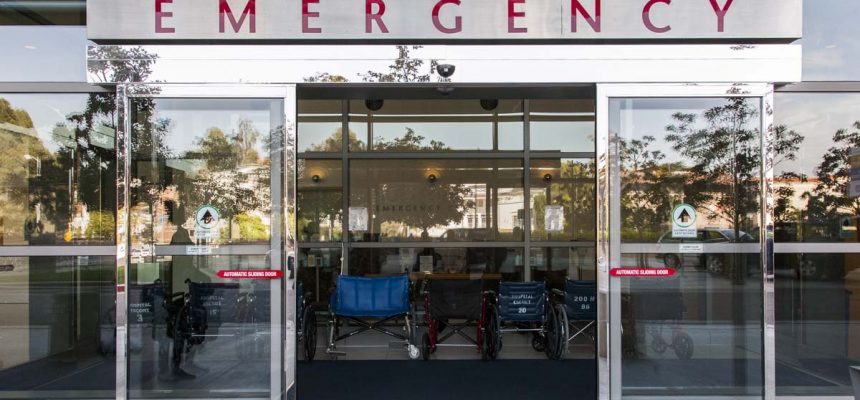 After continued attention on surprise and balance bills, congressional leaders have introduced bipartisan legislation to address the problem. The legislation marks the federal government's most substantial efforts to curb surprise billing.
The new bill, introduced by House Energy and Commerce Committee's Chairman Rep. Frank Pallone (D-NJ) and Ranking Member Rep. Greg Walden (R-OR), aims to shield consumers from costly and unexpected bills, Vox explains. The proposal prohibits surprise bills for treatment received at an in-network facility from out-of-network providers, including both emergency and non-emergency care. The bill also includes protections for consumers who receive emergency care at out-of-network facilities.
"We must ensure that patients are not responsible for these outrageous bills, which is why our discussion draft removes patients from the middle," Pallone and Walden said in a joint statement to Vox. "We look forward to receiving constructive feedback on ways to build upon our proposal, so we can advance a bipartisan solution that protects patients from costly surprise medical bills."
In the Senate, Sens. Bill Cassidy (R-LA) and Maggie Hassan (D-NH) introduced similar legislation. Sen. Cassidy said the goal of the legislation was to keep consumers "harmless" in the billing process, according to NBC. Sen. Hassan says their approach is similar to baseball-style arbitration, which has been used to resolve surprise-billing issues in New York.
Both the House and Senate bills propose that consumers would pay the same rate for emergency care at an out-of-network facility that they would be responsible for at an in-network facility.
Additionally, the House legislation proposes that insurers would be required to make a minimum payment to out-of-network providers, based on the rate they pay local in-network providers. Providers' practice of billing individuals for the difference between their price for a service and what insurers are willing to pay, known as balance billing, would be prohibited.
The Senate bill, called The STOP Surprise Medical Bills Act, also proposes that  patients who cannot be moved without medical transport and need additional care following emergency care at an out-of-network facility would be protected. Consumers would not be responsible for paying more than their in-network rate for care given by an out-of-network provider at an in-network facility. Additionally, any services ordered by an in-network provider, like labs or imaging, would be treated as an in-network service.
Cassidy and Hassan say they have the bipartisan support to pass their bill, which has multiple sponsors from both parties. Said Cassidy: "This is not a Democrat or Republican issue. It is an American issue.